Sunday, June 15, 2008
ABC puzzle


playing with cousin Abigail


making a funny face in one of the few outfits she can't take off right now


our dark pink mountain laurel (sorry, I know it's not Jane-related)


at the playground


wearing Dad's glasses


go Celtics!


all done with this outfit...


Jane gathered all the grocery bags, then clapped!


outside by the fence


"Nana and Grandpa got me a new onesie!"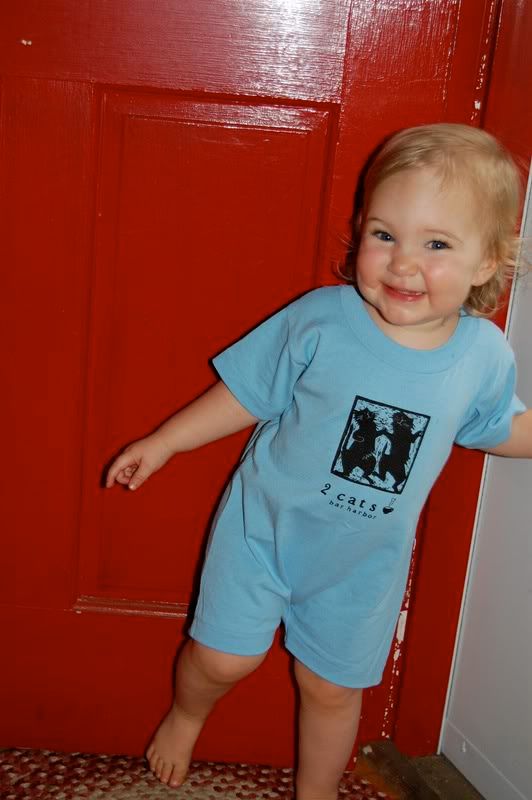 Posted by

Sarah
at 1:55 PM
2 comments:

Tuesday, June 3, 2008
We had a great trip to the Berkshires. Jane actually slept in the hotel!


hiking at the Pleasant Valley Wildlife Sanctuary


posing with Mom


we stopped at a playground


mmmm... ice cream


peek-a-boo!


Hancock Shaker Village


sitting in front of the round barn


Jane's favorite toy: pinecones and sticks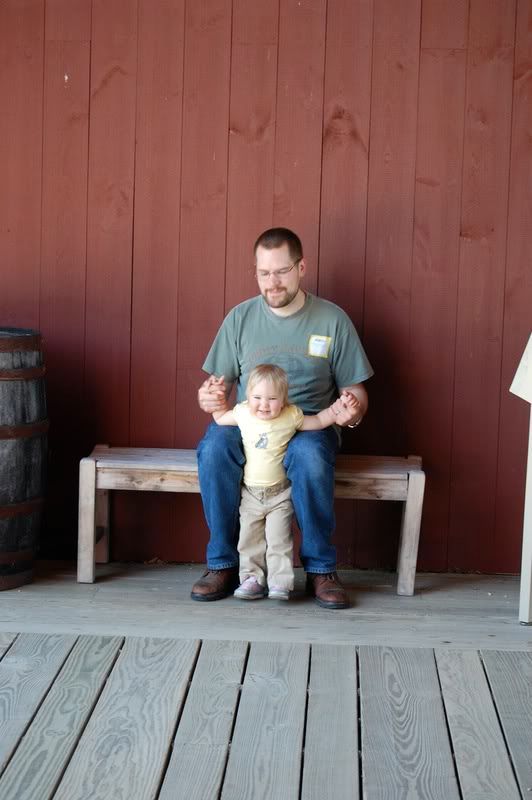 Posted by

Sarah
at 3:02 PM
No comments: