Monday, May 24, 2010
Posted by

Sarah
at 2:07 PM
No comments:

Friday, May 14, 2010
Posted by

Sarah
at 9:04 PM
No comments:

on Saturday we visited the MFA... it was pouring so the kids got soaked!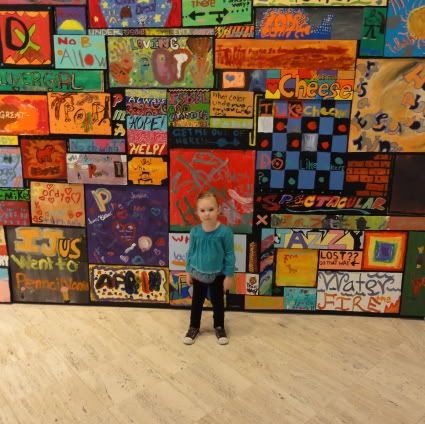 Jane's favorite activity was finding different benches to sit on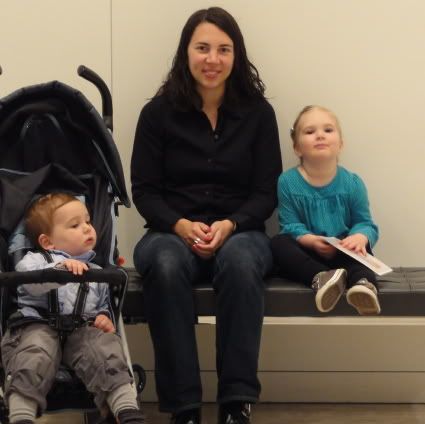 out to lunch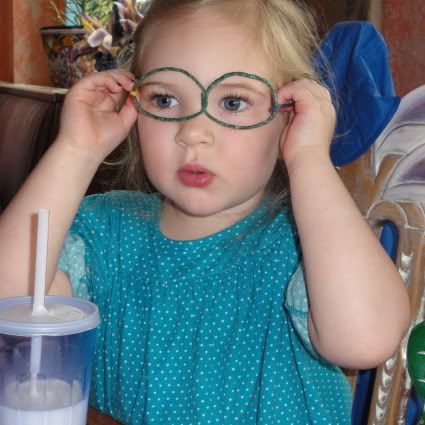 walking back to the car... it stopped raining, thankfully!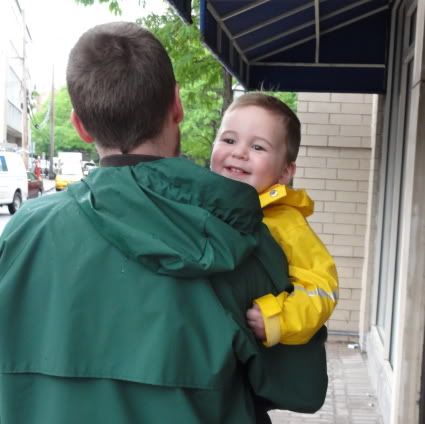 On Sunday we went to the bike path. This is how it started out:
and this is how it ended:
it was incredibly cold and windy so we went to a coffee shop to warm up afterwards
Posted by

Sarah
at 9:00 PM
2 comments:

Eddie was taking a nap on Jane's bed so she put the blankets on him and surrounded him with books and stuffed animals! The funny thing is that he stayed there!
Posted by

Sarah
at 8:58 PM
4 comments: