Monday, October 19, 2015
We spent our anniversary hiking and learning about (and tasting) beer. I can't imagine much better than that!
Posted by

Sarah
at 7:14 PM
No comments:

It was very cold during Malcolm's soccer game yesterday! We even saw a little snow on the way there!
Posted by

Sarah
at 7:10 PM
No comments:

We spent the morning at Drumlin Farm on Sunday. We saw some beautiful things!
This pig was dreaming about eating.
Posted by

Sarah
at 7:07 PM
No comments:

Saturday, October 10, 2015
We had a great day for Oktoberfest this year! We celebrated fall, halloween, and the kids' birthdays, plus mine and Nana's!
We had fun doing crafts with Grammy.
Reagan and Jane figured out a smart way to bob for apples! They found the longest stems and bit those.
Candy corn fangs! I think he looks so tired because his birthday was the day before and he stayed up late with excitement.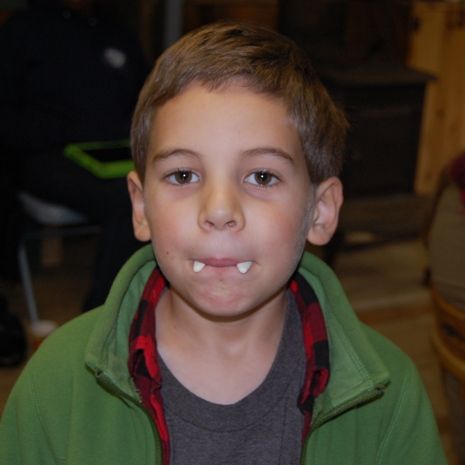 Grammy grew these beautiful pumpkins.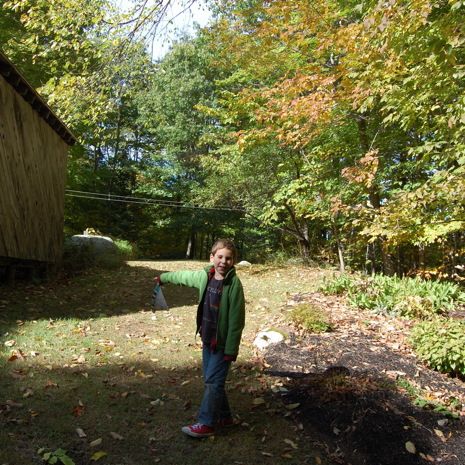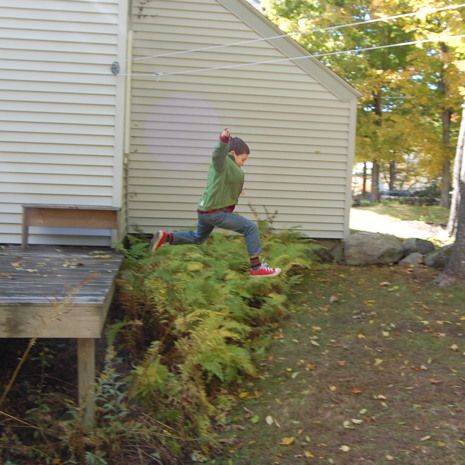 Posted by

Sarah
at 7:16 PM
No comments: