We ventured to Pawtucket, Rhode Island for a PawSox game this afternoon.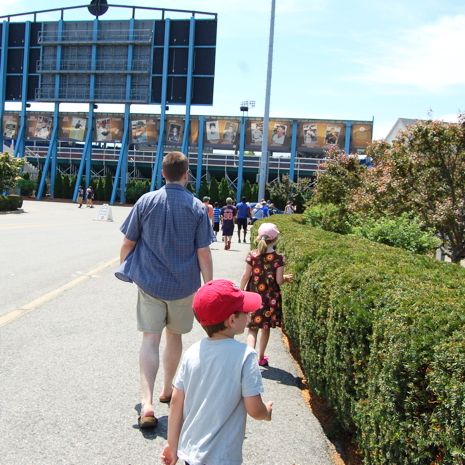 The kids were happy when they were eating.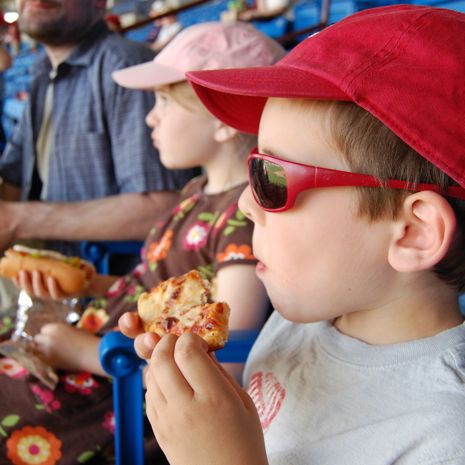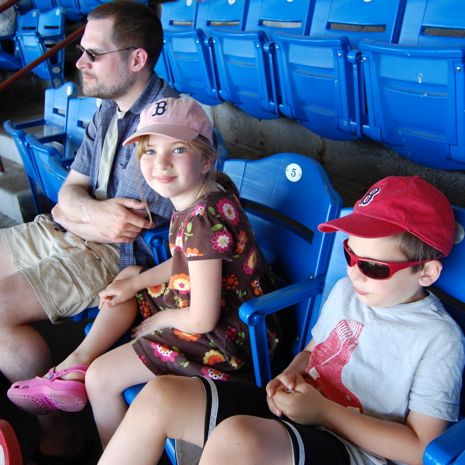 Unfortunately there was an argument between the kids about whether to switch seats that wasn't being resolved, so we left after only two innings. It was disappointing to drive all that way for such a short stay. It was a nice park, though, and the Sox ended up winning!