We met Nana, Grandpa and cousin Sammy at the Seacoast Science Center in Rye, New Hampshire the other day. I took some of these but the ones you can tell were taken by a better camera are from Grandpa!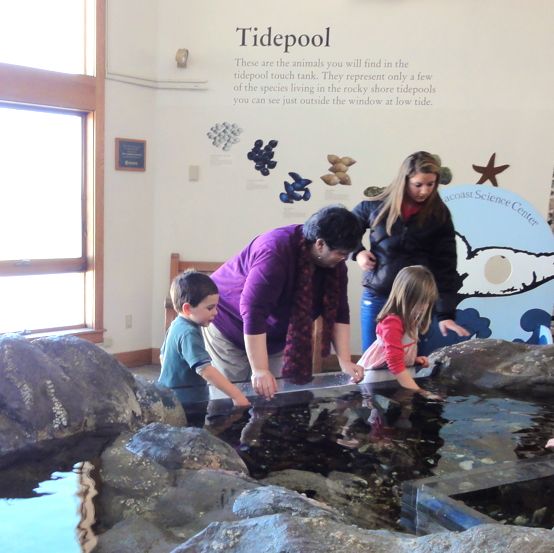 Jane's shirt got so wet we had to take it off! It was a good thing she had that dress on. Next time there's a touch tank I will have her wear her bathing suit and a ponytail!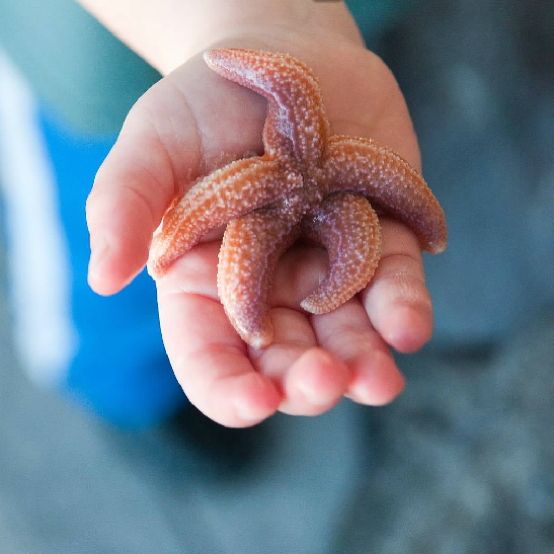 Malcolm is posing in a whale's tail.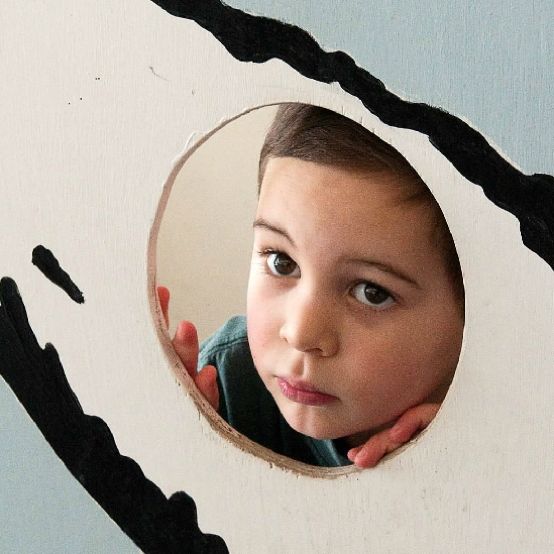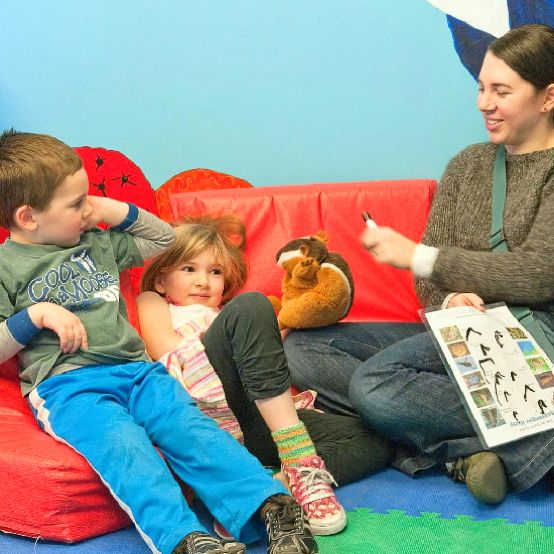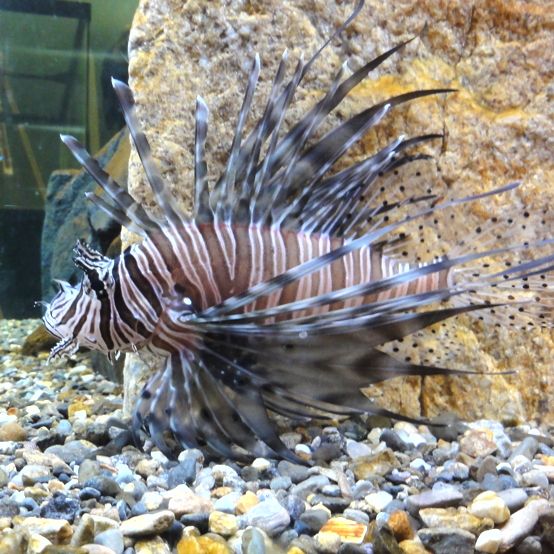 The kids wanted to explore the seaside, even though it was cold and windy!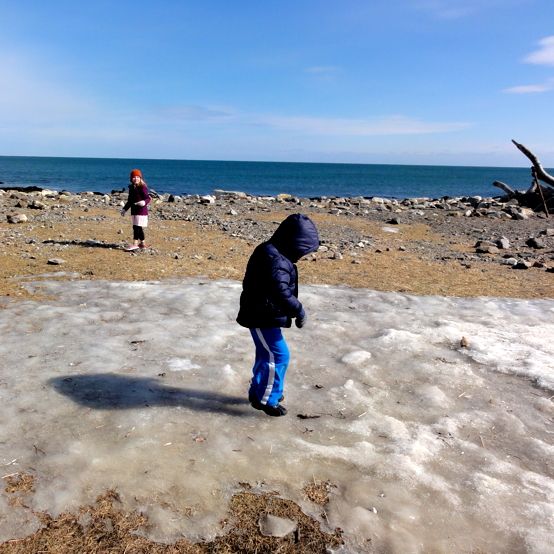 For lunch we went to a terrific seafood restaurant called Petey's just down the road.