Sunday, April 18, 2010
watching Curious George before the wedding
all dressed up!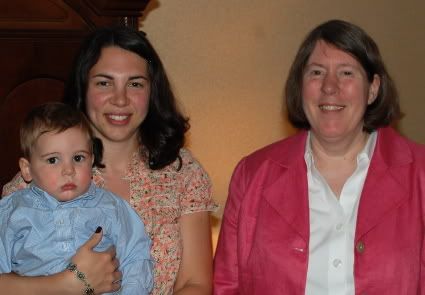 mmm... sparkling cider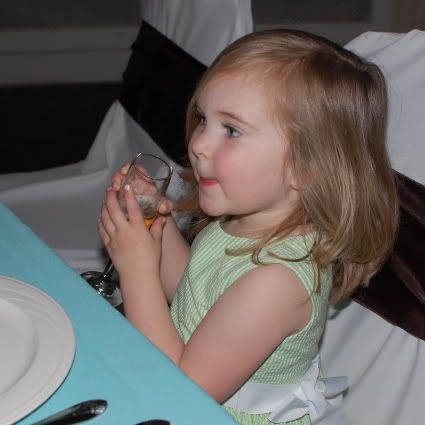 ice water on a spoon kept Malcolm entertained!
on the narrow gauge train the next morning
train museum
Posted by

Sarah
at 7:54 PM
2 comments:

Wednesday, April 7, 2010
Jane and Jake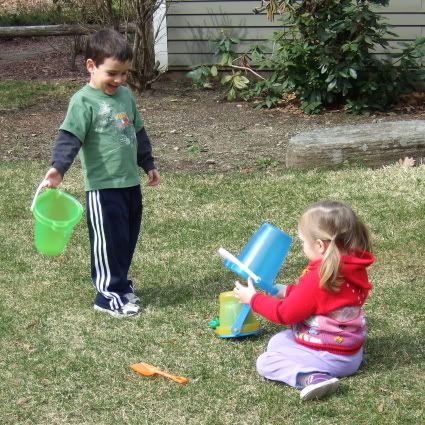 they look so big!
Dad did the outline but Jane wrote the word!
reading to Westie
a glimpse into the future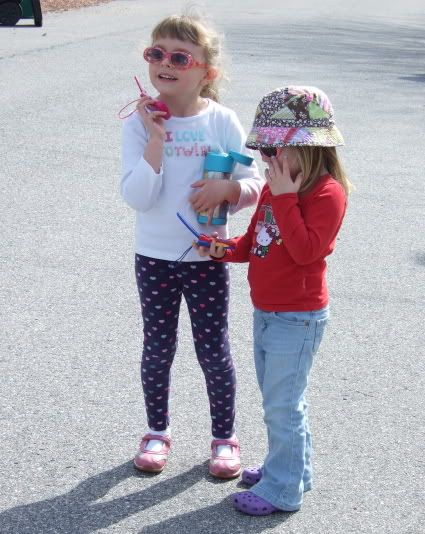 haircuts!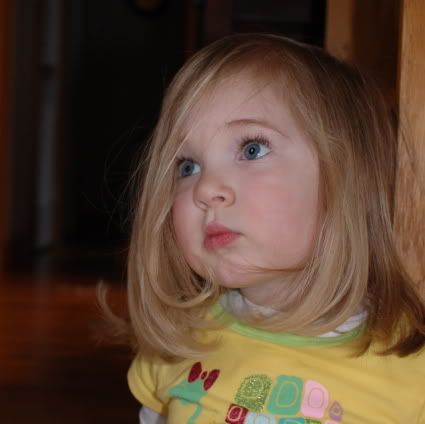 Posted by

Sarah
at 9:06 AM
3 comments: