Saturday, October 30, 2010
Thursday, October 21, 2010
We had a great time carving pumpkins and eating treats with our friends Rosalie and Nolan (and their parents)!
homemade donuts
Posted by

Sarah
at 1:33 PM
3 comments:

Thursday, October 14, 2010
Jane turned four on October 6. The kids' party was on the 7th, my birthday was on the 8th and Malcolm turned two on the 9th. That day was a Saturday so Nana, Grandpa and Grammy came to celebrate. (Oh, and Nana's birthday is on the 12th, so she got presents too!) I decided to put everything in one post.
birthday outfits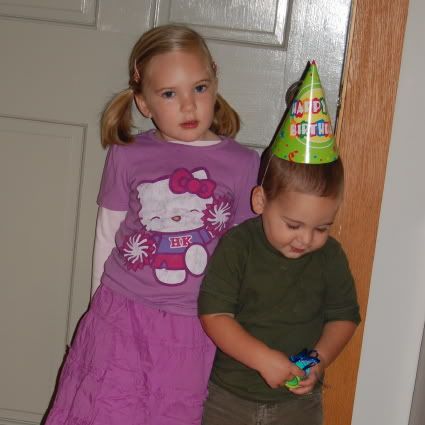 make a wish!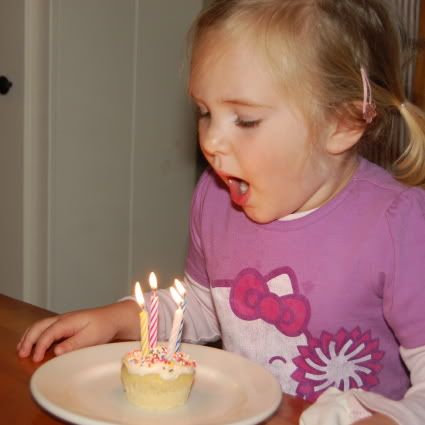 We met some friends at the playground for the party. I have to credit Angie for this idea... it was brilliant! Luckily after days of rain the clouds went away and it was beautiful out.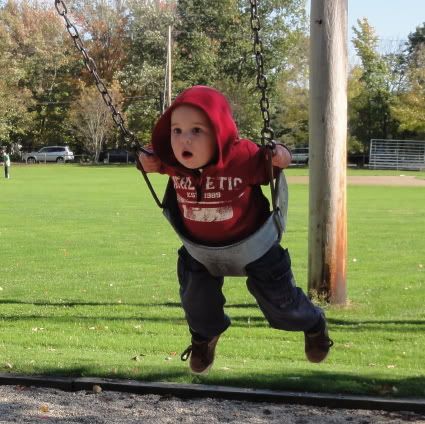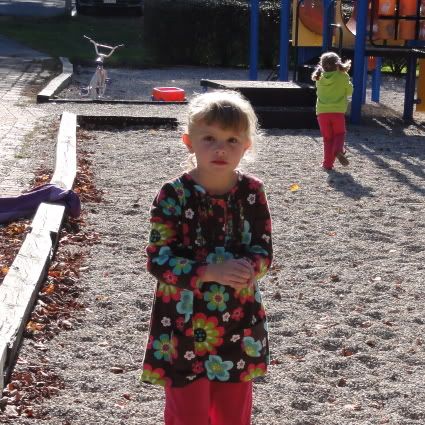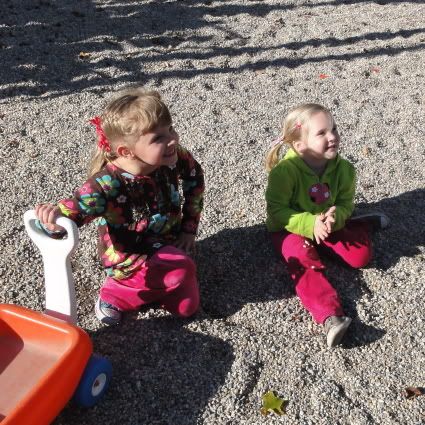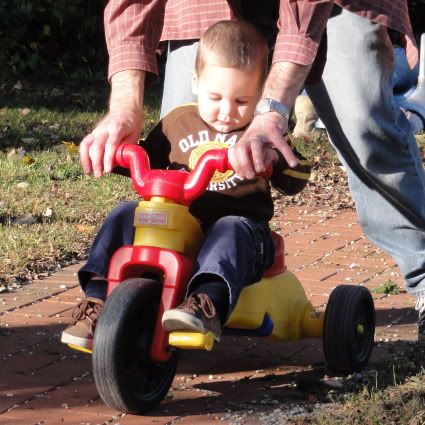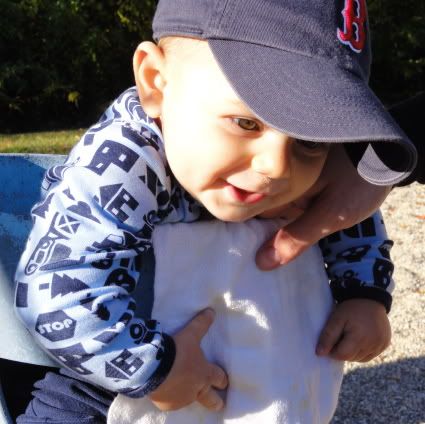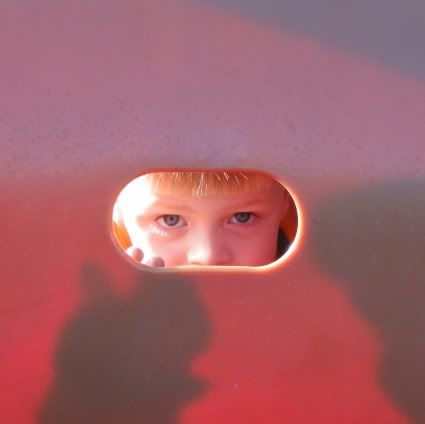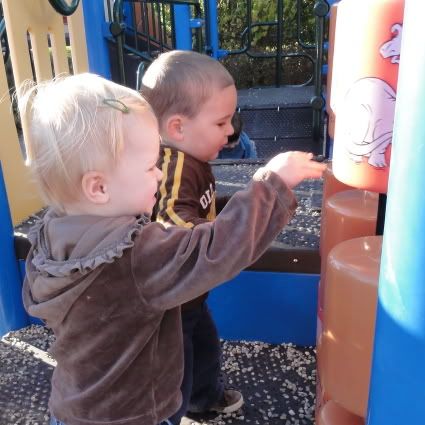 playing with new trucks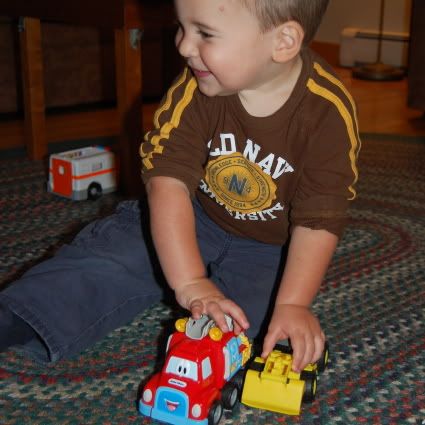 new outfit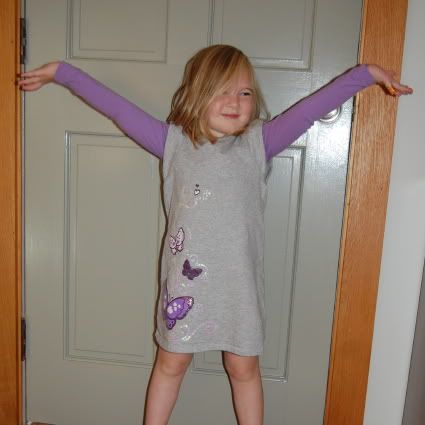 new sweatshirt
we visited the orchard for my birthday and had donuts!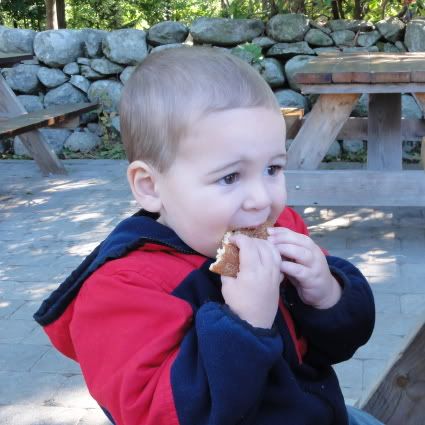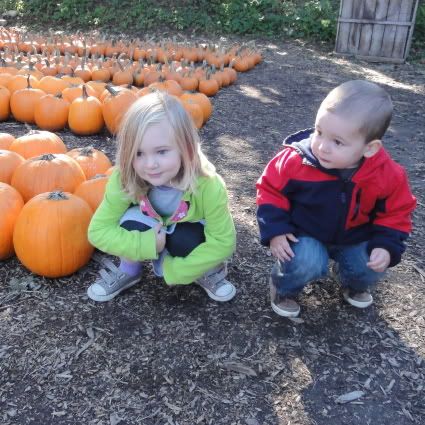 surprise... they were too tired to walk!
Malcolm's birthday
new broom
Grammy made Jane a little doll, mattress, pillow and quilt and painted a cradle for her
new train
decorating Malcolm's cake (spice cake with cream cheese frosting)
it doesn't look like he liked the cake but he did!
playing in the leaves
Posted by

Sarah
at 2:57 PM
2 comments: