We had some nice weather for April vacation this year! Malcolm and I rode our bikes and stopped at the caboose.
Malcolm had the idea to go to the New Hampshire Children's museum. It was smart because they have a different vacation week, so it wasn't crowded!
It was pretty chilly when we went to Davis Farmland but we still had fun. The baby goats were so tiny!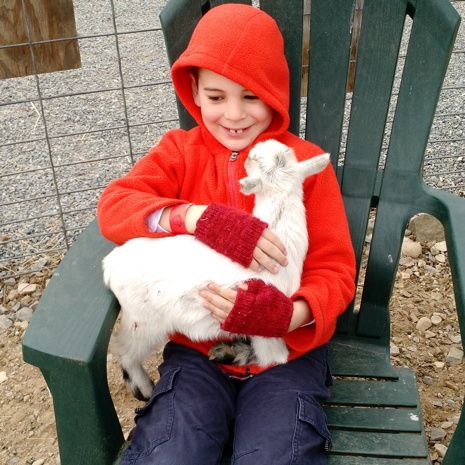 There was a sleepy pregnant kitty who had a heart like Westie!
We visited the kittens about five times!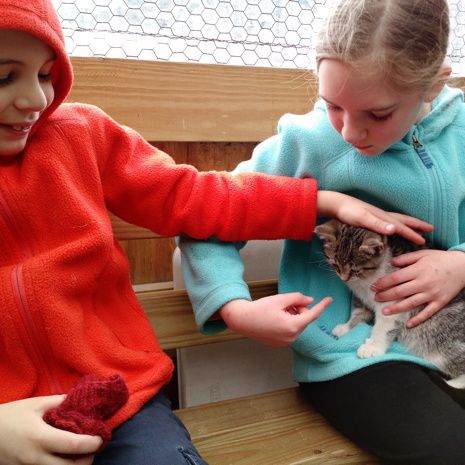 The kids got to hold a bearded dragon. He clung to their fleeces!
We went to the park and out for cupcakes with Duncan and Cassidy.
Annual magnolia photo:
We had Nana and Grammy over for Passover!