I tagged along on the first grade field trip to the zoo last week! It was a beautiful day and the kids had a great time.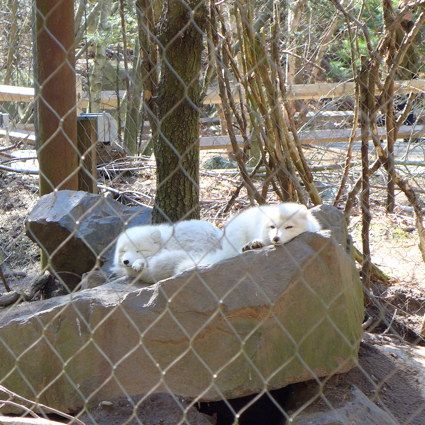 Malcolm wore his hood all day - he doesn't want anyone to see his haircut!
There was a mom and baby gibbon and the kids watched them for a long time!