Jane started second grade on Wednesday. She was very excited to take the bus and see her friends in class again! Malcolm was supposed to have his kindergarten orientation on Wednesday but he had been sick on Tuesday. He went on Thursday instead. He was very eager to go and he's thrilled to be a kindergartner now. Friday he got to take the bus with Jane and he loved his first "full" day (he's going half-day).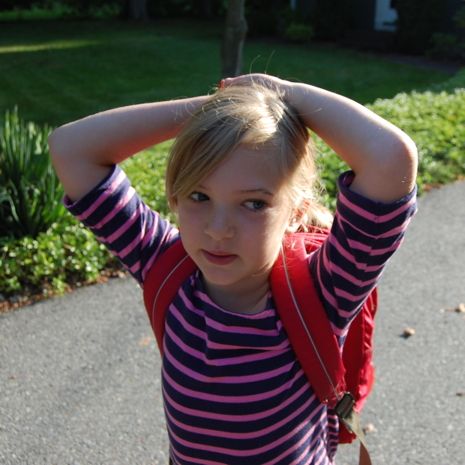 Donuts were a special before-school breakfast!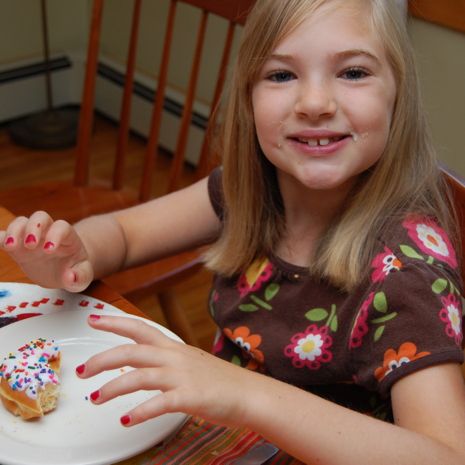 Malcolm has two friends from preschool in his kindergarten class!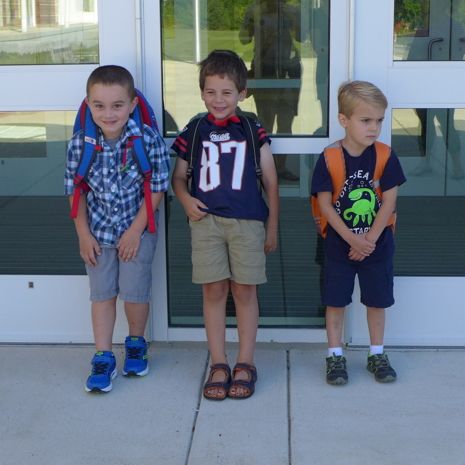 I'm excited about the school year and I'm glad they are too!