We made our first trek to Cape Cod last week! Our friends Kim, Dave, Duncan and Cassidy were vacationing there so we visited for the day. When we arrived we set out for a walk around Sandwich.
I was nervous with the kids in this beautiful store, but nothing got broken!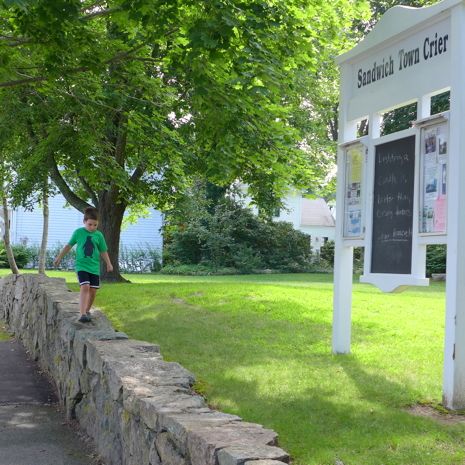 They called this the magic fountain.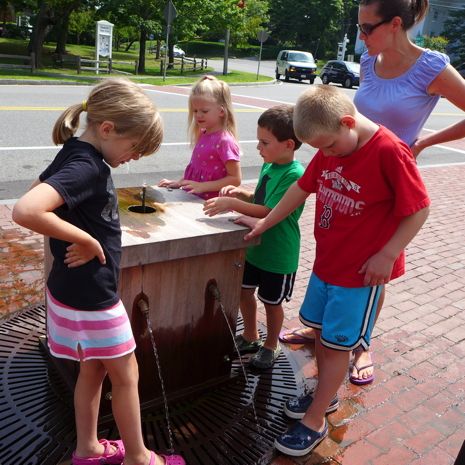 It turns out that Thomas Dexter, who built this mill in the 1600s, is an ancestor of mine!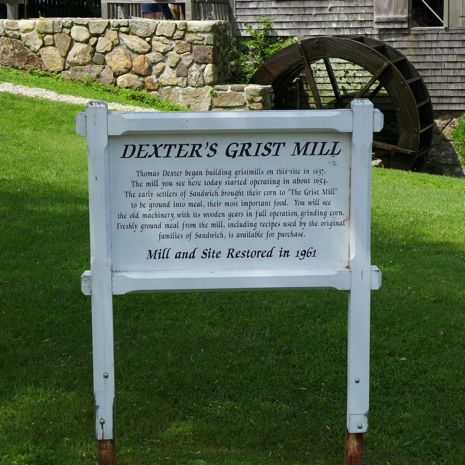 We got seafood for lunch. Mmm.
After lunch, Kim drove us out onto the beach in her Jeep! It was so much fun.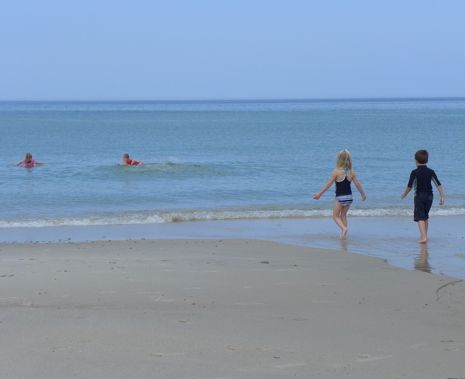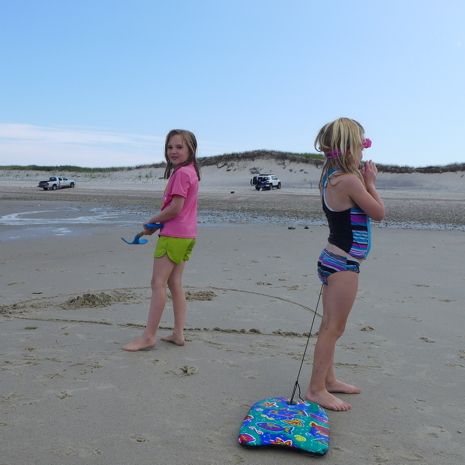 I was very sad to leave that beautiful beach! We'll have to visit again next year.