There are a lot of vacation photos so I thought I'd break them up by day. We had a very busy and exciting first day at the cottage! Westie must be used to going there now because she only hid for a couple hours instead of a whole day.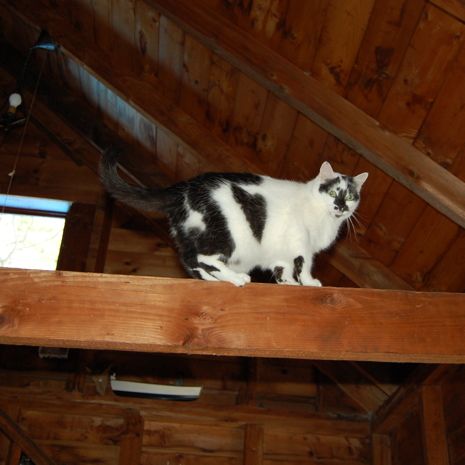 The kids were excited to go swimming.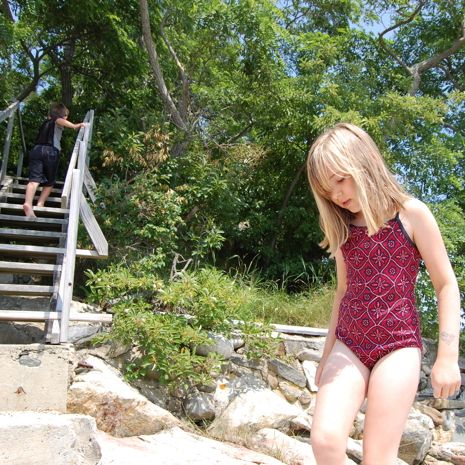 They love to visit with their grandmothers!
The tide was low enough for Jane to build a sand castle.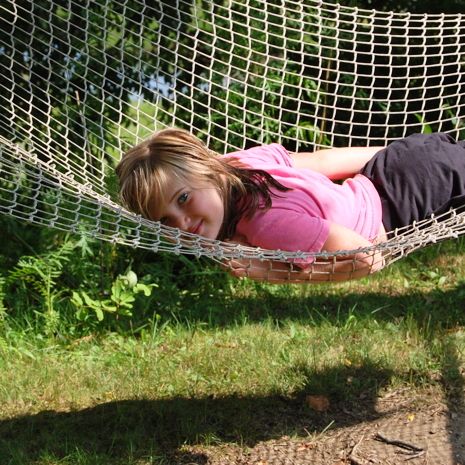 We took a walk with Grammy.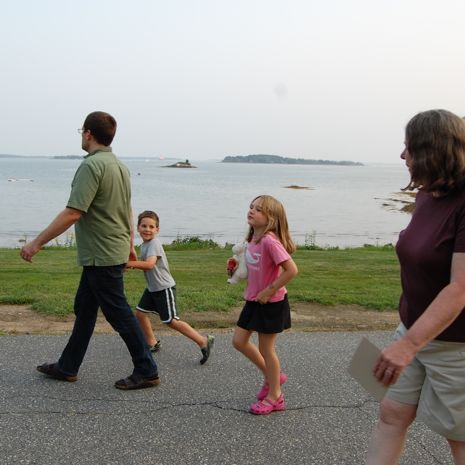 These are "touch-me-nots" and they spring open when you touch them. The kids call them "poppies."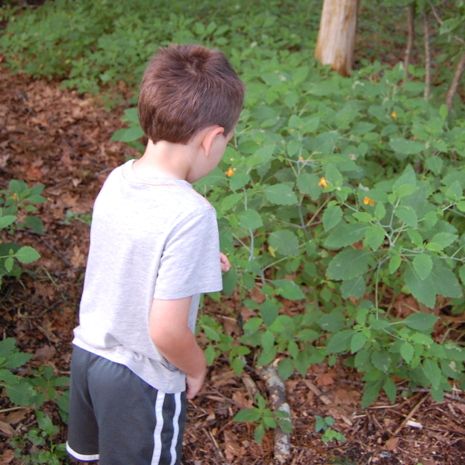 Malcolm didn't feel like walking on the way back!