The Whaling Museum had free admission last Friday so we headed to New Bedford to meet our friends Ilana, Tyler, Lily and Nate!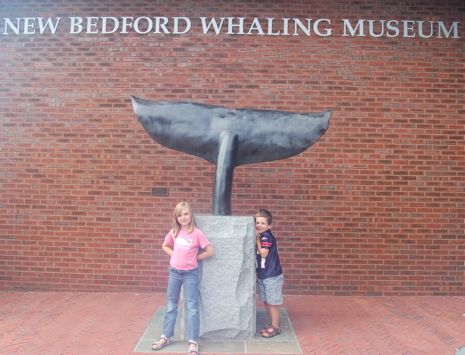 There were a few crafts for the kids to do.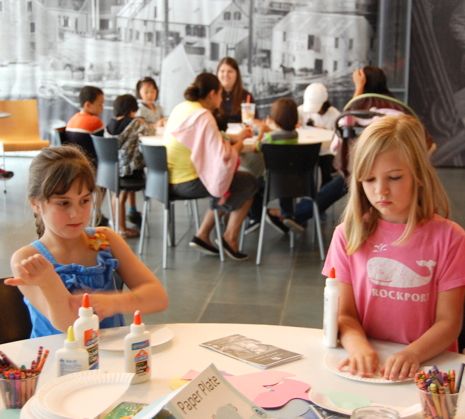 Malcolm wore his whale shirt the day before because he was confused about which museum he was going to!
The kids loved this small replica whaling ship.
There was a great view from the balcony.
They were interested in the whale skeletons.
We went to a burrito place for lunch and Lily and Jane had their own table.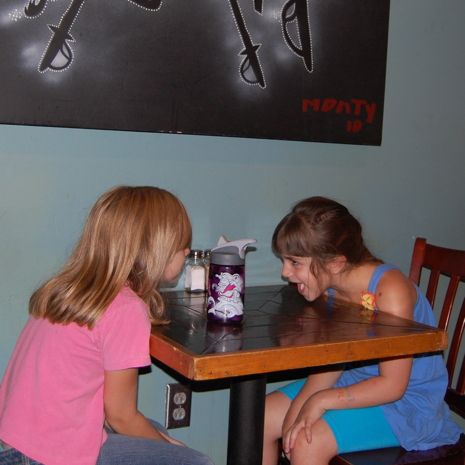 After lunch we went to the fire museum. The kids had so much fun!
They slid down the pole many, many times!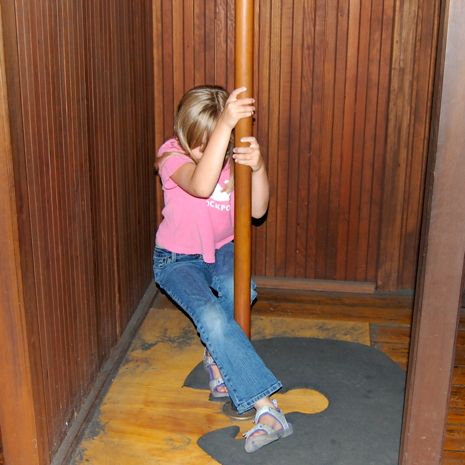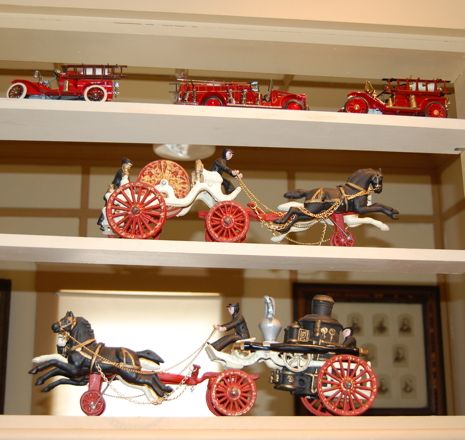 The part that's missing from the photos is the extremely loud sound of kids ringing bells on the old fire engines. I wished I had brought earplugs!
They were thrilled when they realized they could try on the coats and boots.