Since it was a rainy morning we headed to L.L. Bean.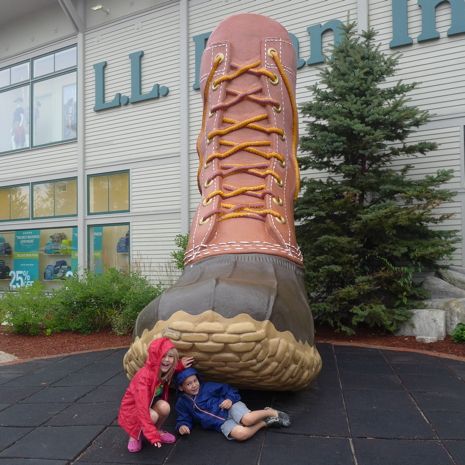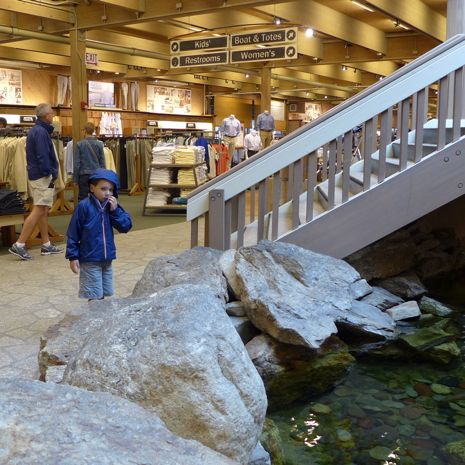 Jane got some new sunglasses (not these).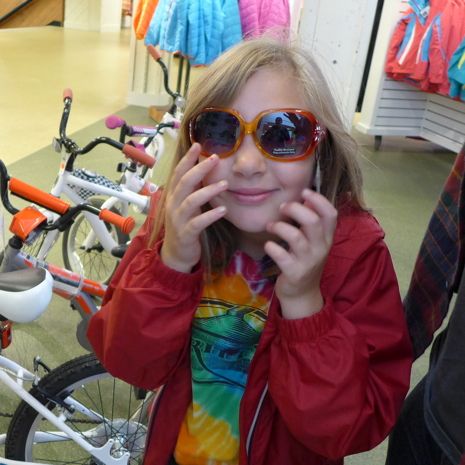 The kids liked the dog beds.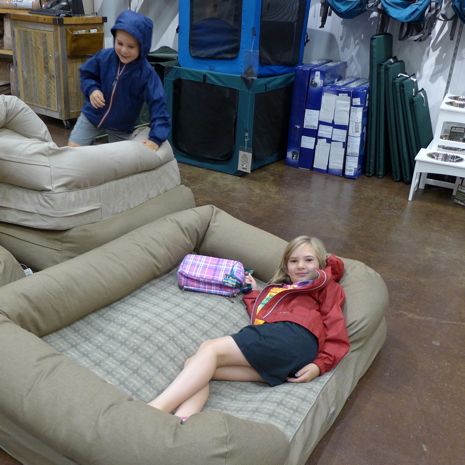 Afterwards, we went to Nana's house. Her cat, Jack, was very friendly.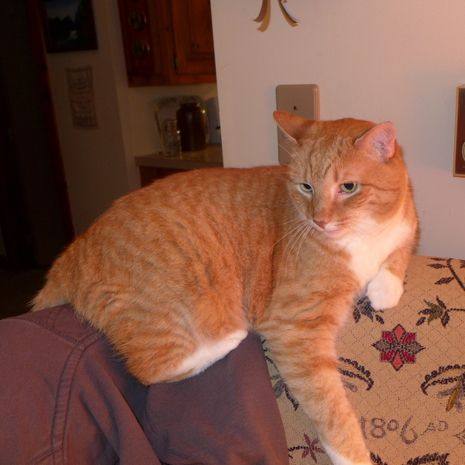 We went to Gritty McDuff's for lunch and Jane was wearing her t-shirt from a previous year. We sat under a tent on the deck because it was raining!