Winter is a great time to make stuff. Malcolm made himself a costume.
Jane made herself a cardboard house.
I made Malcolm a bunny cowl.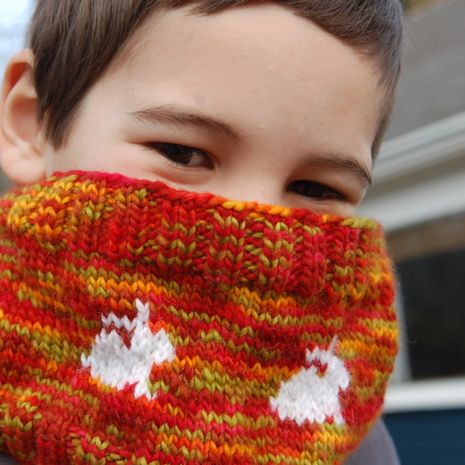 I started this hat not knowing who it was for. I was trying to use up random balls of yarn. Once I added the blue I knew it was for Jane!