Malcolm skated at the park. Jane slid because we hadn't gotten her new skates yet!
Then she made a snowman.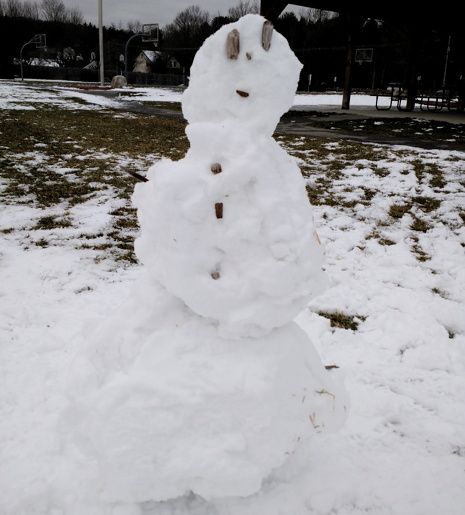 The kids made a network of paths to play a game outside.
Westie curled up with a good book.
Jane made a batch of lemon cookies!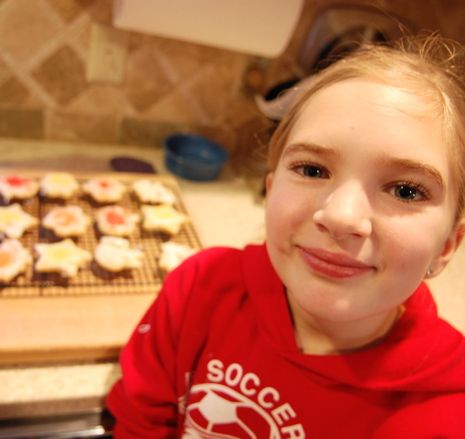 Jane requested a cat hat and a polar bear cowl, so I happily obliged.