This morning we went to "playdate" day at the MFA. They have it once a month for children four and under. It worked out perfectly since I love art and the kids don't care for the museum... but this way there were lots of fun activities for them to do!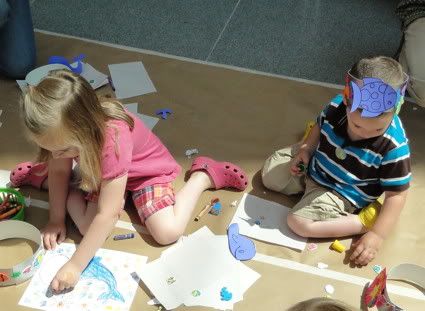 Usually I bring a picnic lunch but today we had a special treat and went out for Mexican food. Jane picked the seats by the window so we could watch the trains and buses go by.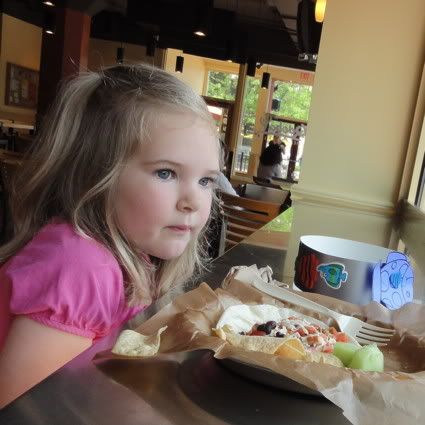 Back to the museum after lunch!