Friday, September 30, 2011
Monday, September 26, 2011
We went to a fall festival a couple weeks ago and both kids rode a pony. It seemed awfully big to me but they assured me that it was a pony.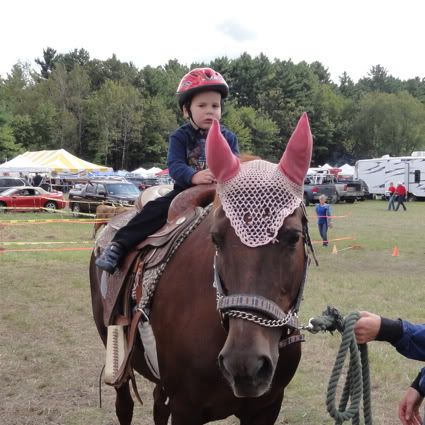 Posted by

Sarah
at 7:48 PM
2 comments:

I took Jane, along with a couple of my friends, to her first Red Sox game a couple weeks ago. We had a great time! We were a little late but otherwise she lasted the whole game. The snacks didn't hurt. We lost and Jane said: "but we win sometimes."
Waiting for the train:
It's big!
Buy me some peanuts and...
Posted by

Sarah
at 7:45 PM
3 comments:

Tuesday, September 13, 2011
We're visiting a lot of museums in September because everyone is back in school, yet the dreaded school trips haven't started yet. I was right and we lucked out at the children's museum... it wasn't crowded at all! We had never been there before because I was intimidated by being around thousands of loud children, so we caught it at the right time.
Turtles!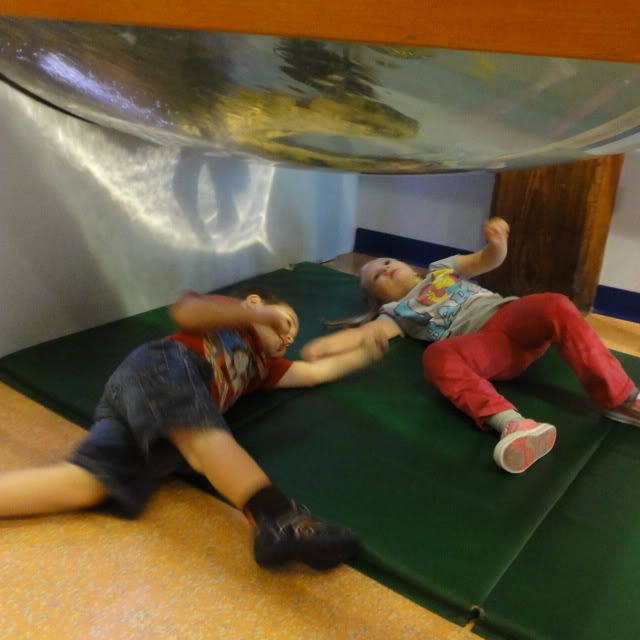 You can see on their faces how thrilled they were to find Quack. He's on their favorite show!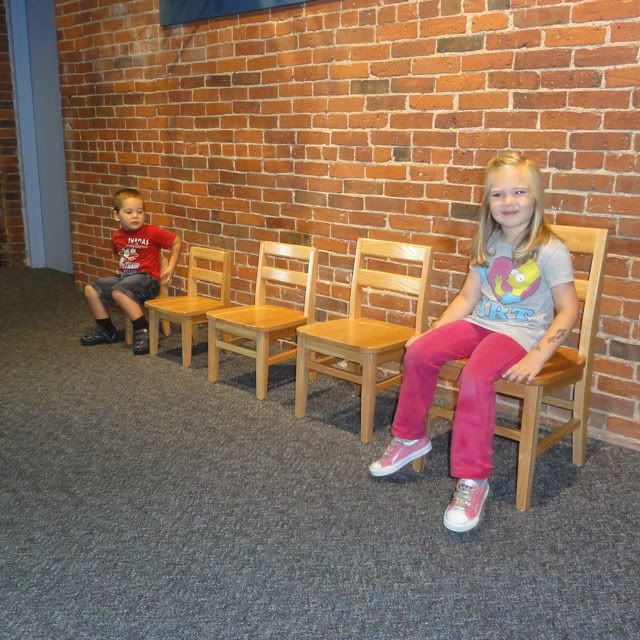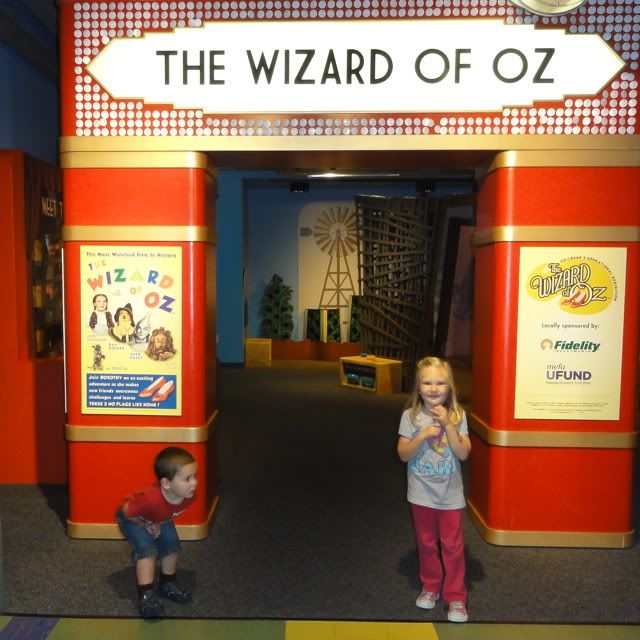 If you've ever been here, then you understand that this is the scariest thing ever. It's three stories high and once your child is in there, you can't get them out. It's all enclosed so I wasn't afraid of Jane falling, but I was afraid Malcolm would have to use the bathroom and I couldn't take him! Thankfully that didn't happen!
Posted by

Sarah
at 8:06 PM
2 comments: