A couple weeks ago when the snow had melted and it was warm out, I took Malcolm to the playground.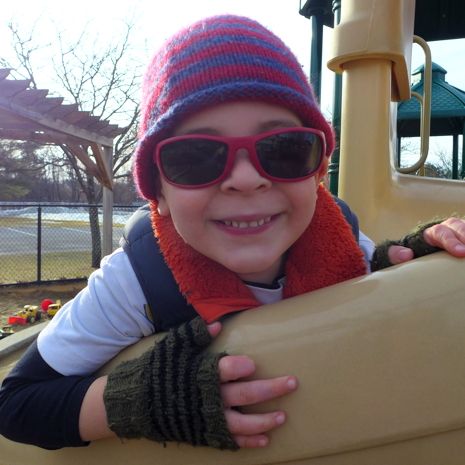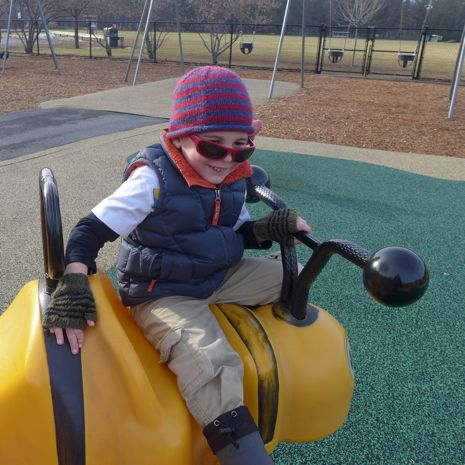 Despite all the smiley photos, he didn't want to stay long because he wanted someone to play with!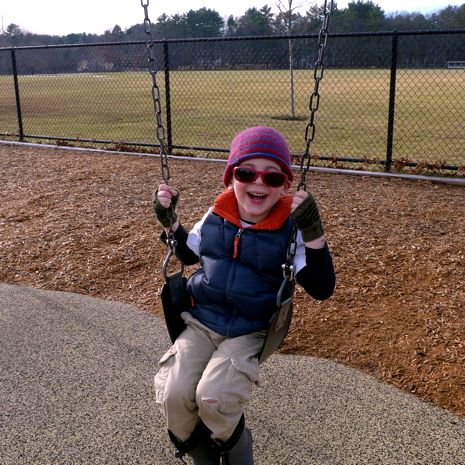 Here's a dinosaur mask he made.
He did this dinosaur picture at school. I took a photo since I didn't think the pasta would stay on forever.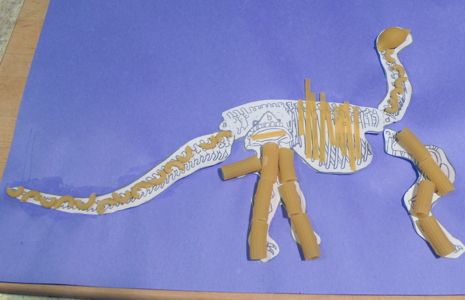 Malcolm insists on helping me with the dishes after lunch each day. Daddy even bought him a pair of rubber gloves.
Jane found some ice to sled on in the backyard!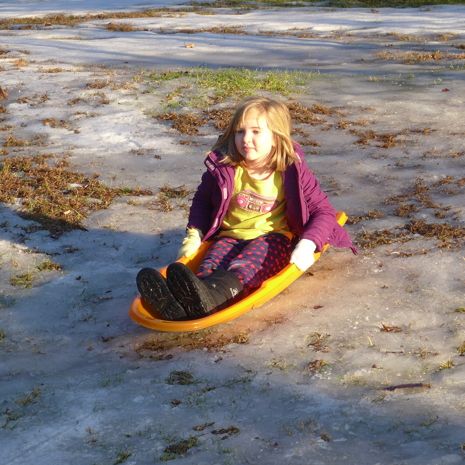 One day we went for a walk in the snow.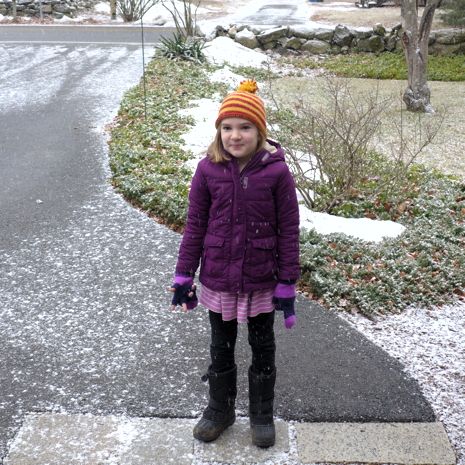 Malcolm enjoyed Daddy reading The Hobbit.
Jane did too. She is sick in this picture and never changed out of her pjs. Shortly after, she fell asleep!