The first thing Malcolm wanted to do at the fair was to put out the pretend fire.
They loved petting the bunnies.
This bunny jumped over hurdles.
We met our friends Ilana, Tyler, Lily and Nate, and checked out the other farm animals.
Creature Teachers was there with all kinds of interesting animals.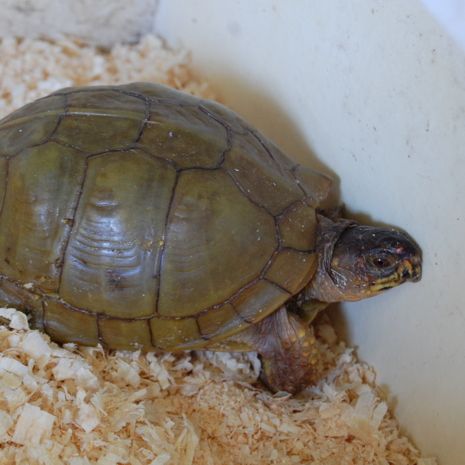 The kids couldn't wait to help hold this huge snake!
It wanted to give Lily a hug.
Jane stopped at the oragami tent.
The kids had a great time with these hula hoops!
More farm animals!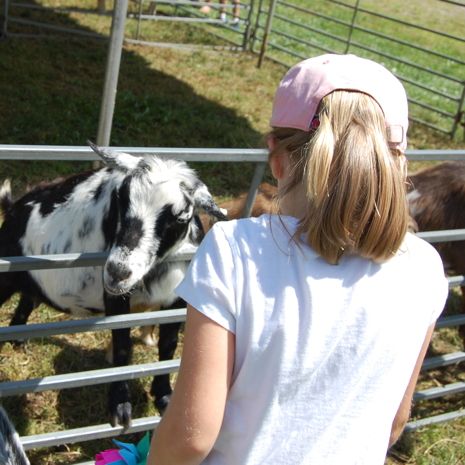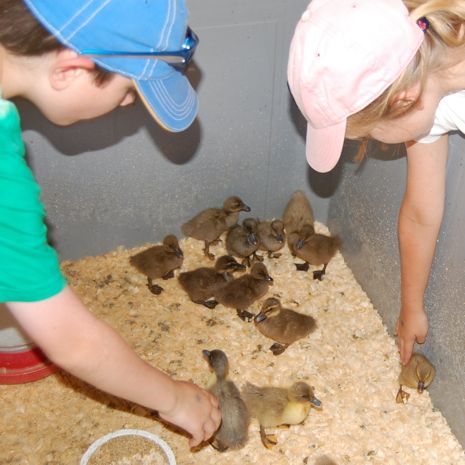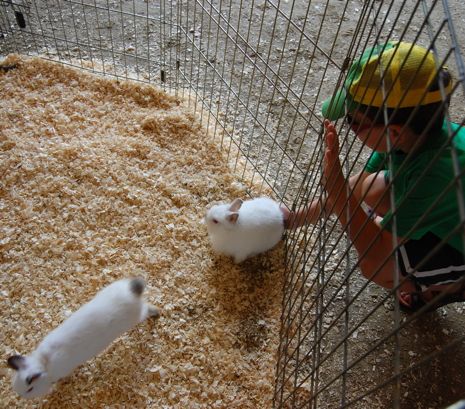 Pony rides!
Malcolm loved the tractors. Too bad they weren't John Deere to match his hat.
After herding some sheep, this dog took a break in the shade. His owner said we could pet him!
The exhibit tent was fun!
The kids really got a kick out of the pig races. Our friends Pam, Maddy and Hannah met us at the fair later in the afternoon so we watched the race with each set of friends!