Early in the morning I was about to go jogging when I saw this guy climbing a tree! I just had to go back inside to grab the camera.
My beautiful neice Alexis asked me to do a photo shoot for her senior pictures.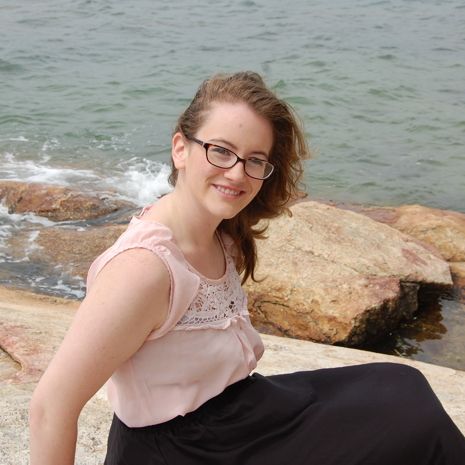 We also celebrated her 17th birthday. We didn't have any birthday candles so we used a normal one!