Both grandmothers provided a lot of craft supplies. Jane made some birds and nests out of clay.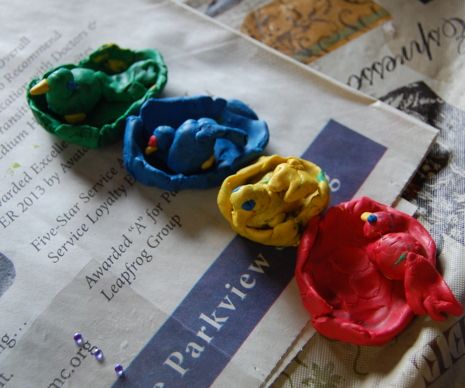 Malcolm colored some lizards.
We went to the Desert of Maine with Nana.
The butterfly garden was nice!
After our tour of the desert the kids got to "mine" for interesting rocks.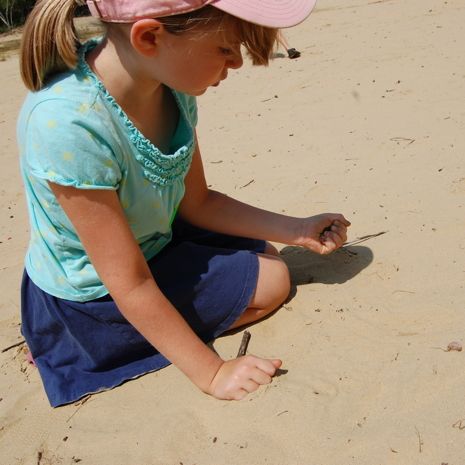 When we got back, Reagan was at the cottage!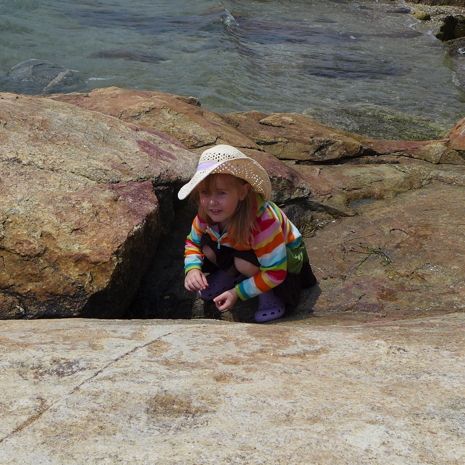 The kids had a tea party with Grammy.