Last weekend I took Malcolm bowling so he could see other children he'll be going to kindergarten with in the fall. He and his friend Colin will be in the same class!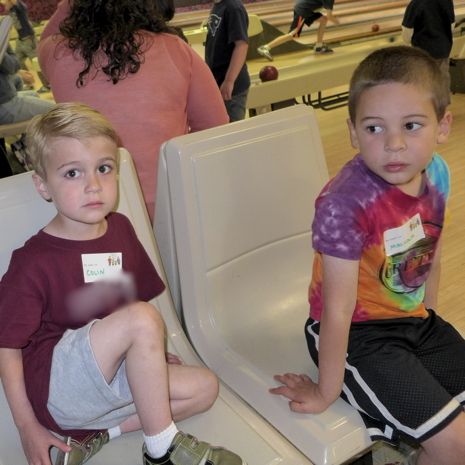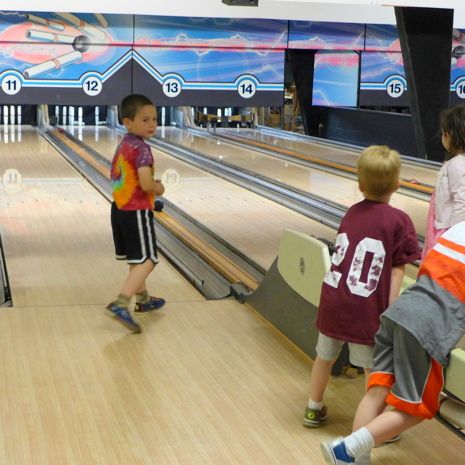 We went next door to have frozen yogurt afterwards.
Then the kids posed for a photo with the town's newspaper!