We got up early and headed to Boston on Father's Day with the plan to catch a ferry to Georges Island. Unfortunately it was sold out, so we had to change our plan. We walked to Christopher Columbus Park so the kids could play and we could figure out what to do.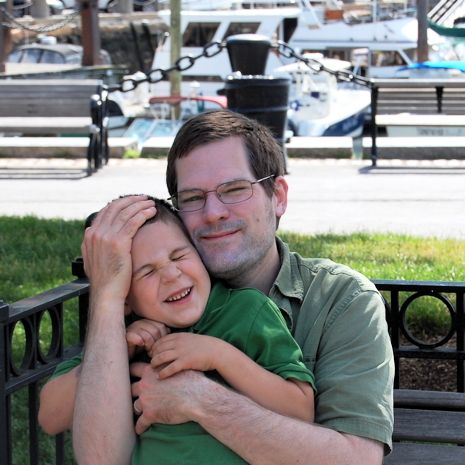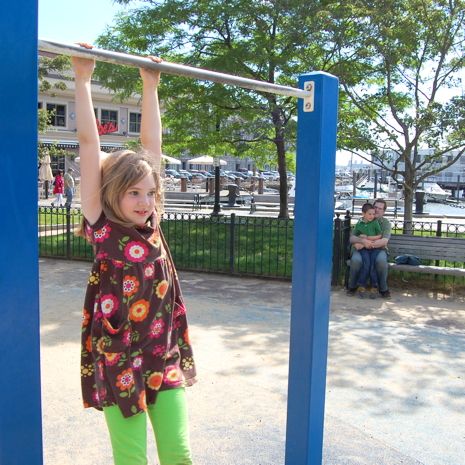 We decided on a trolley tour that included a boat ride. It was fun getting to ride around the city!
We got out at the Public Garden, rode on a Swan Boat and visited the "Make Way for Ducklings" ducks.
''
We got back on the trolley and went to the harbor for the boat ride. We watched jellyfish and striped bass while we waited.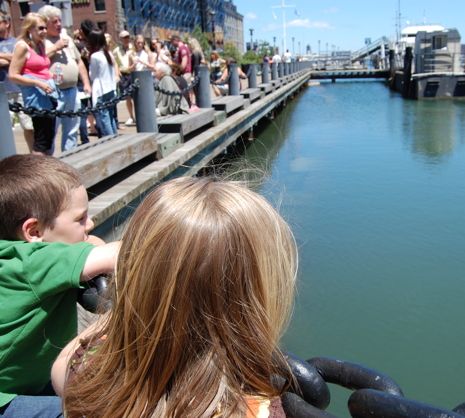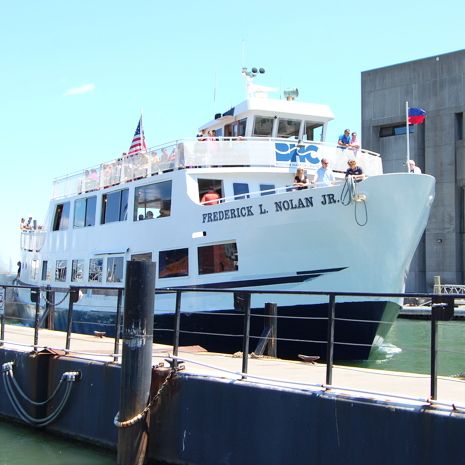 The kids liked the boat ride at first, but then got too hot and were arguing over a chair. We knew when we got off it was time to go home. Overall it was a great day, though!