I had plans to go to a Sox game with my friend Amy but she needed to stay home with her son who was sick. I took Malcolm instead and we had a nice time! It was pretty hot out but Malcolm was happy for a while since he had cracker jacks.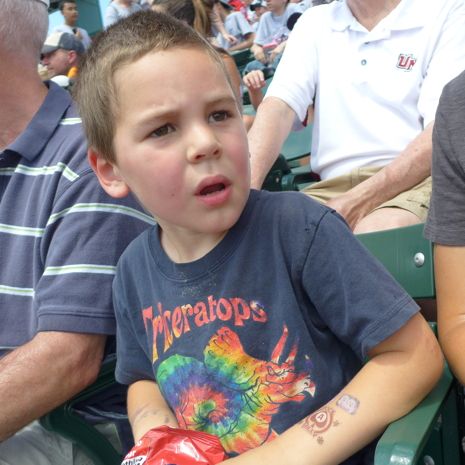 The game was tied 0-0 the whole time we were there. We left early to beat traffic.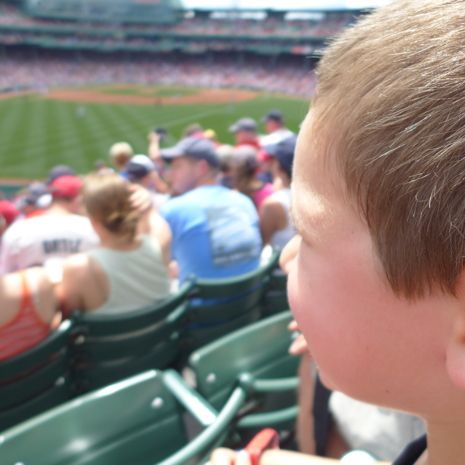 On the way home we heard them win on the radio!