We had a fun time at the zoo with our friends. It was pretty muggy but the kids still had a good time.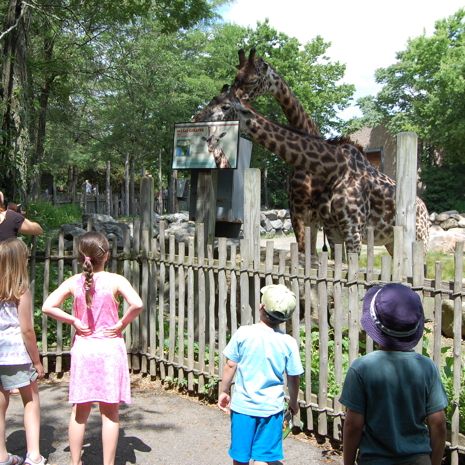 Malcolm and Nate were figuring out where to go on the map. I think they really just wanted to play on the playground the whole time.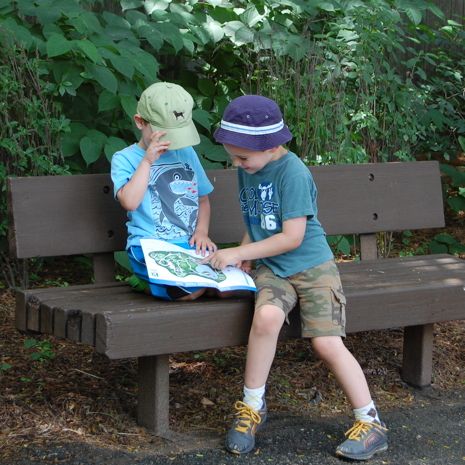 Jane and Lily loved the seals!
I thought the sloth actually moved pretty quickly.