Malcolm ended up having his party on his birthday again this year. His theme was bunnies. The boys colored bunny pictures!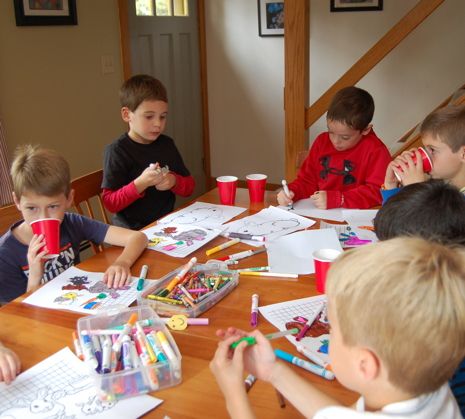 Jane played this fun game where she brought all the balloons upstairs and threw them down. The boys loved it!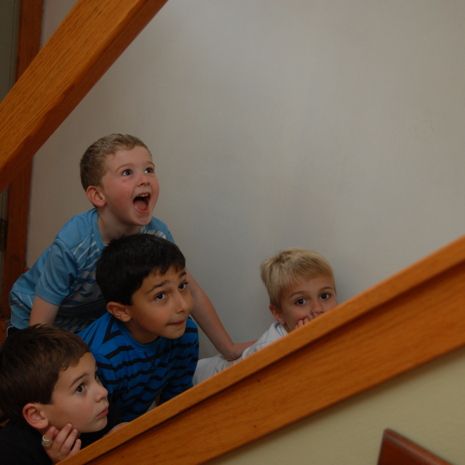 We played "pin the tail on the bunny." The donkey version was common when I was young but this idea seemed new to the kids and they enjoyed it!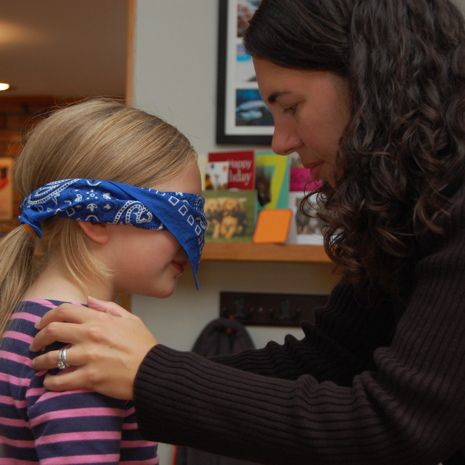 They spent some time climbing and playing outside.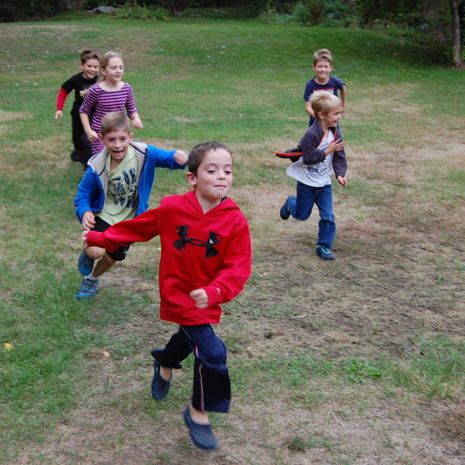 Cake time! It's supposed to be a scene with a wolf and some bunnies.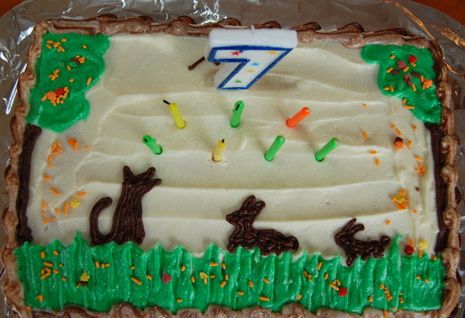 At night we ate dinner at Not Your Average Joe's, but none of us were very hungry!