We had a great day for Oktoberfest this year! We celebrated fall, halloween, and the kids' birthdays, plus mine and Nana's!
We had fun doing crafts with Grammy.
Reagan and Jane figured out a smart way to bob for apples! They found the longest stems and bit those.
Candy corn fangs! I think he looks so tired because his birthday was the day before and he stayed up late with excitement.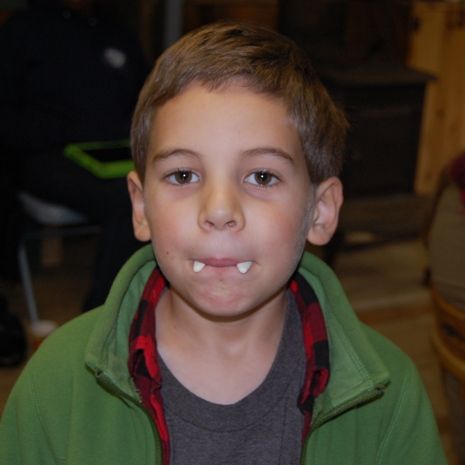 Grammy grew these beautiful pumpkins.