A few weeks ago Friday was a half day so we went to pick apples in the afternoon!
It was a beautiful day for a hayride.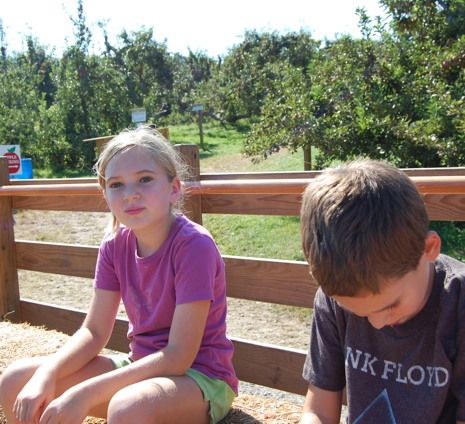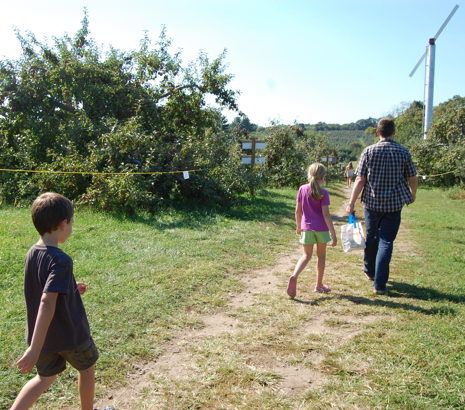 We checked out the farm animals, too!
The kids also did the hedge maze and tunnel maze, and we bought some cider to take home.