April has been very nice so far! It was even warm enough to draw on the driveway with chalk.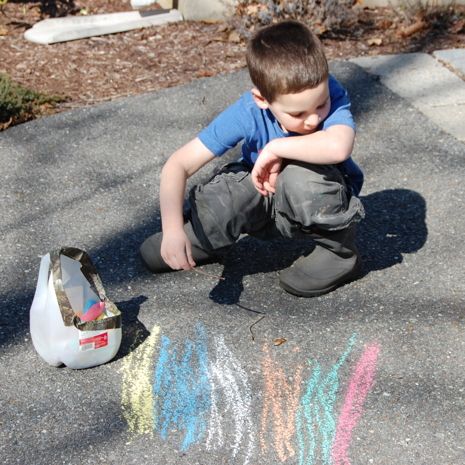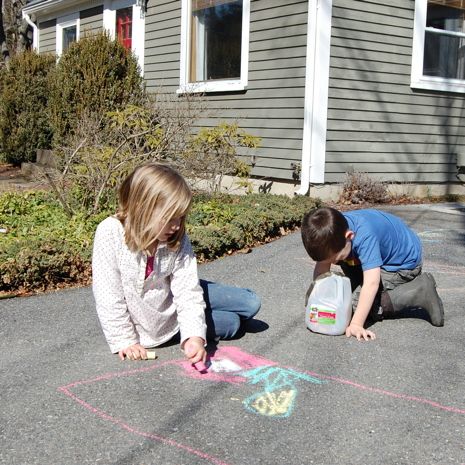 Malcolm and I walked to a playground a mile from our house. He felt like it was very far, but it was fun once we got there. To our surprise, the playground had been totally redone!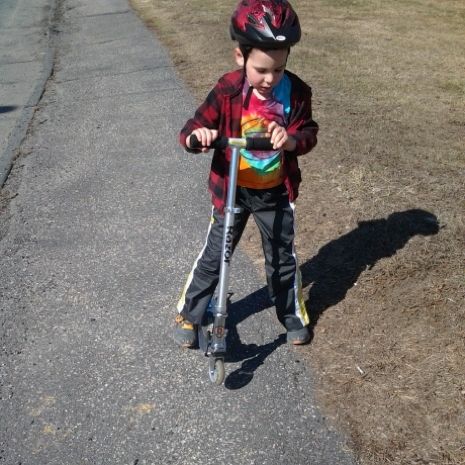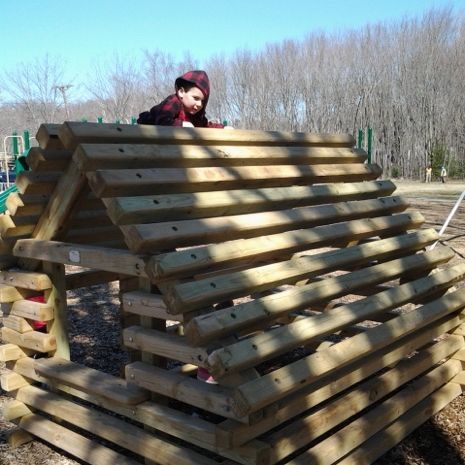 We even came back after school with Jane, although we drove the car.