We went back to the Seacoast Science Center yesterday. We met Nana and Grammy and had a good time. The first thing the kids did was pretend fishing.
Then they piloted a ship.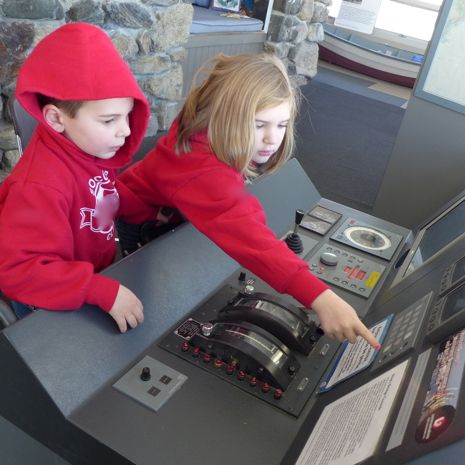 They had the best time with the touch tank. I had them wear bathing suits because Jane's clothes got drenched last year!
The aquarium room was a lot of fun, too.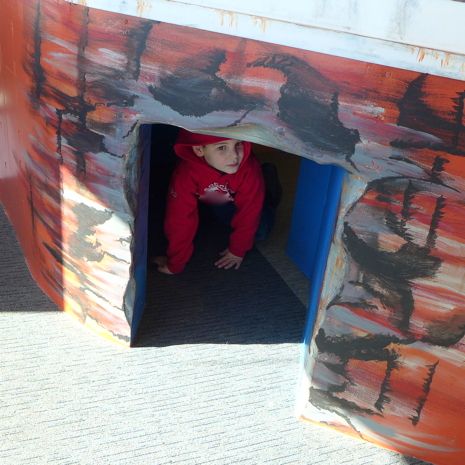 Reading time!