We had a great day for applefest this year!
Nana and Grammy brought lots of beautiful decorations, including this awesome sign Uncle Don painted!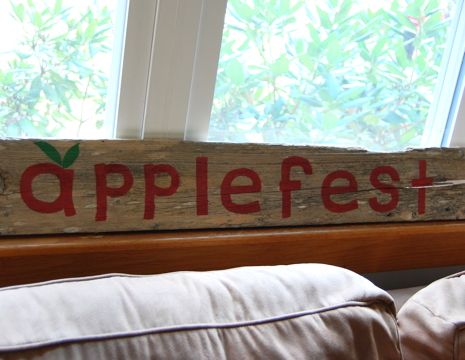 We did an apple yarn craft.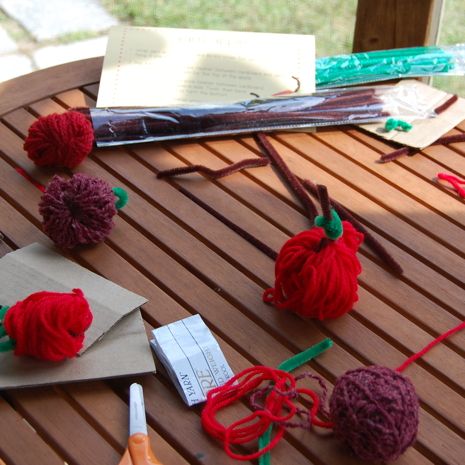 Nolan and Malcolm had fun playing outside!
We headed to Carver Hill orchard. The conditions were perfect for picking. We had so much fun and got a lot of apples!