We went to the science museum over Labor Day weekend. I know we've been a lot and I've posted a ton of photos, but we always discover something new there!
Tiny chair:
Medium chair:
Big chair!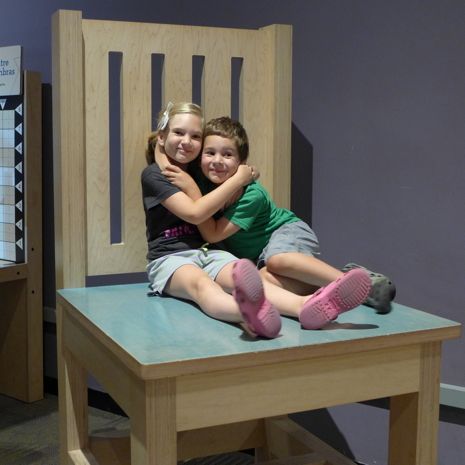 Jane wanted me to take a photo of this polar bear cub. He's not as cuddly as her stuffed animal, Marshmallow.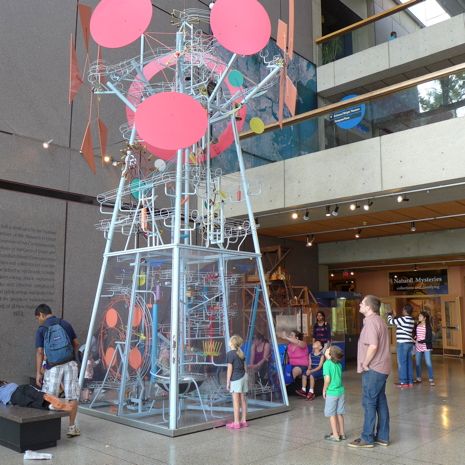 Malcolm will look good with a mustache someday!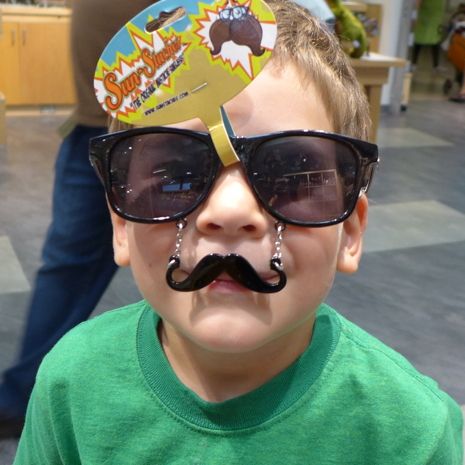 I like this look for me:
We saw the panda movie the last time we went.