This morning we went out for breakfast and then to the science museum. The kids had fun running around Kendall Square since it was a big open space!
We hadn't been to the Butterfly Garden for a while. It was nice and warm!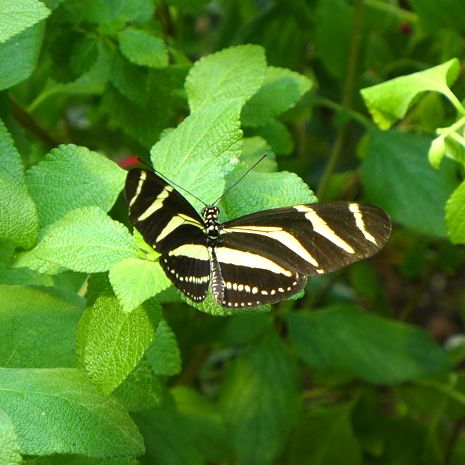 We learned about road salt.
The Charles River doesn't freeze every winter, but it certainly is frozen this year.
Jane and I thought it looked like the yellow chick was in charge.