Malcolm created a museum of animals on his wall with scotch tape.
Jane mostly knit this hat by herself!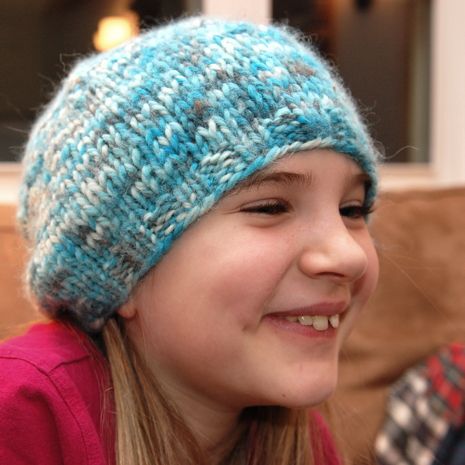 There's so much snow, the squirrel baffle is giving him a nice place to stand and eat birdseed.
We tried out the lego club at the library.
It went well for a while but the chaos and noise bothered Jane, so we had to leave.
It did inspire her to use her legos at home, though!
We had an interesting visitor in our backyard.
Jane and her friend Maya made some cool designs with perler beads.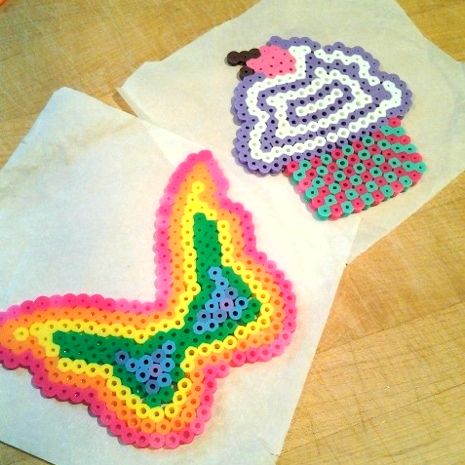 We went to the Discovery Science Museum with our friends Maddy and Hannah, and the kids liked the woodworking section.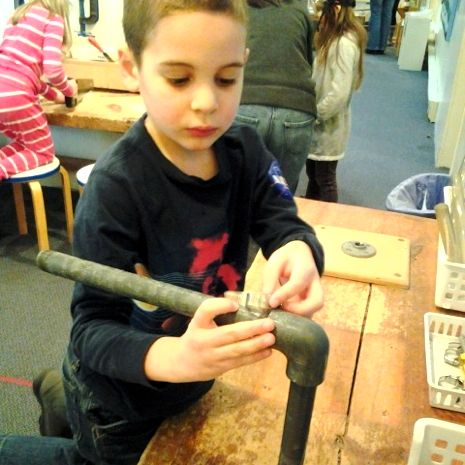 Jane had fun celebrating Avery's birthday playing mini-golf!