Here's what we've been up to lately.
We took the kids rollerskating, and they did karaoke!
They sang "Livin' on a Prayer."
We had a mini party for Susie's birthday with mini cupcakes!
The kids had fun at the Discovery Museum.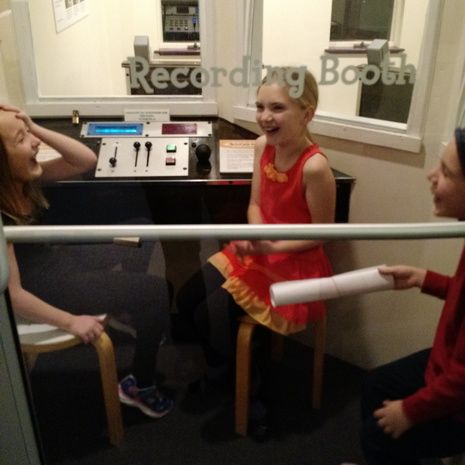 We went to Plum Island. It was fun to walk around there in the cooler weather.
The craft room is getting a makeover! The new color is brighter yellow.