One of the things the kids wanted to do this summer was go to a concert. I got an email one day saying there was a free concert that night at the park, so we brought a picnic dinner. It was a cover band that played classic rock.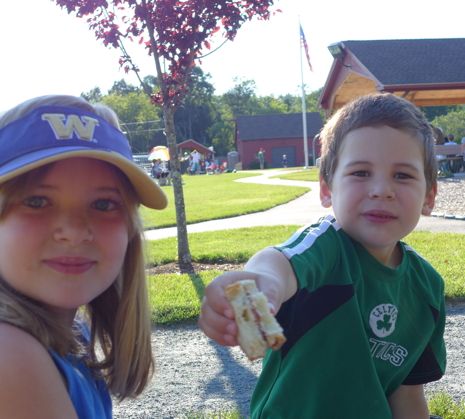 Jane found a friend to play with!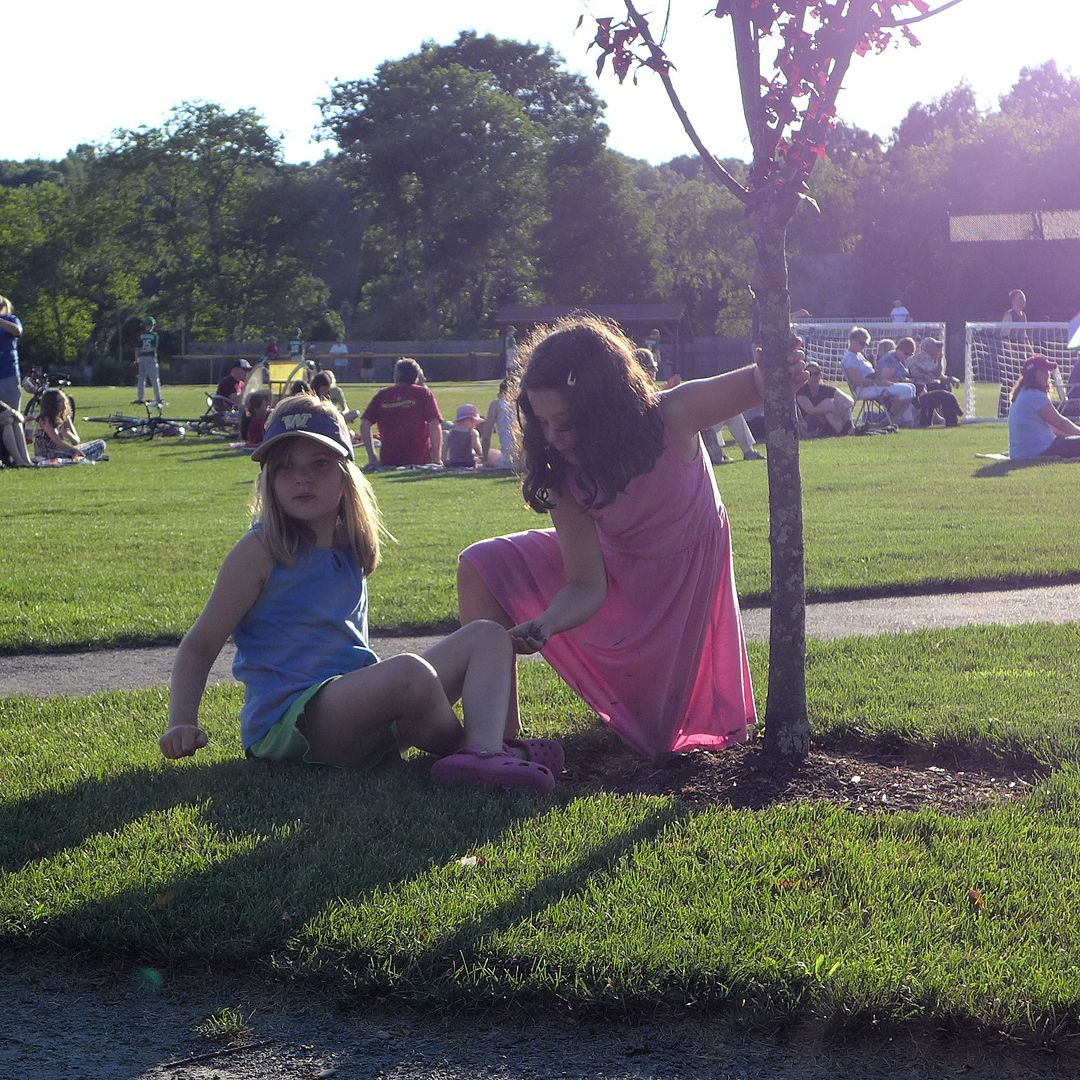 Now we can cross that item off our very extensive list!