We had a wonderful day for our family reunion last Saturday. It was 75, dry and sunny in Maine.
The kids wanted to be in the water the whole time even though it was too cold for most everyone else!
I got to hold the newest member of the family, Iona!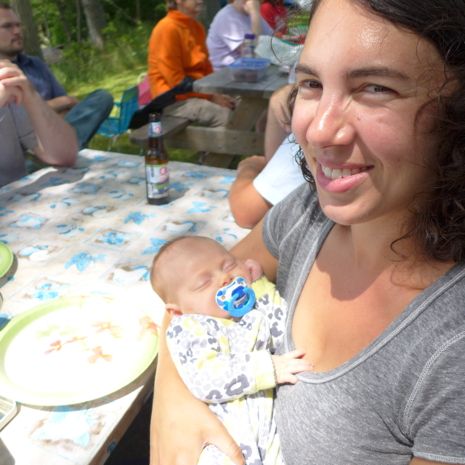 Back to the water...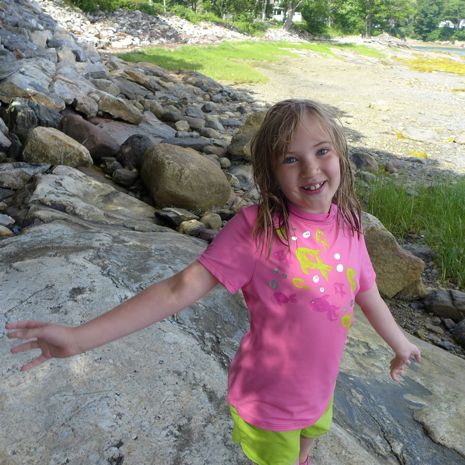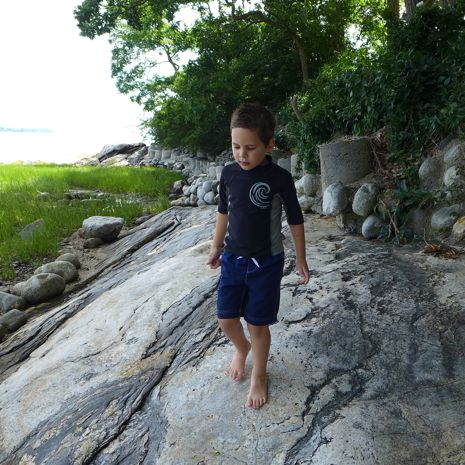 We're very excited to go back for vacation!