It was very cold and windy during Jane's last game!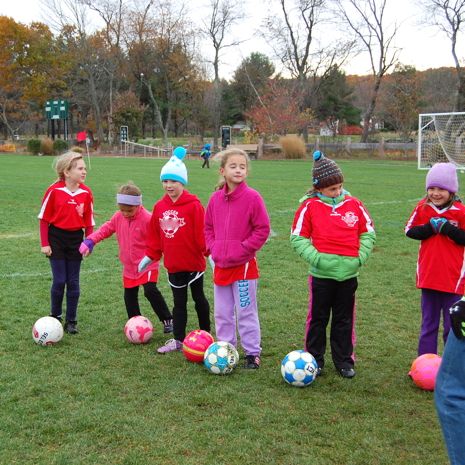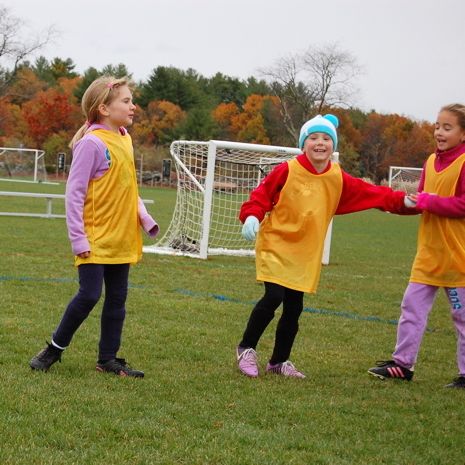 She seems to enjoy playing defense. She can throw and kick the ball really far! She also scored a few goals this year.
Malcolm sat on my lap so we would be warmer!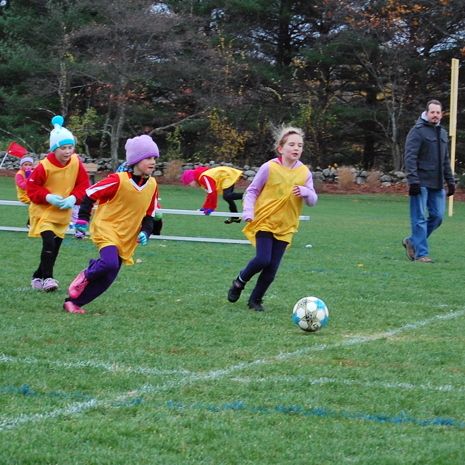 The girls were excited to get medals.