We had a mostly enjoyable outing at Old Sturbridge Village. Malcolm had a bit of an issue at first but once we moved onto some activities he liked better, he improved. I think the highlight for Jane and me was the mini furniture exhibit! We wanted all of it for our dollhouse!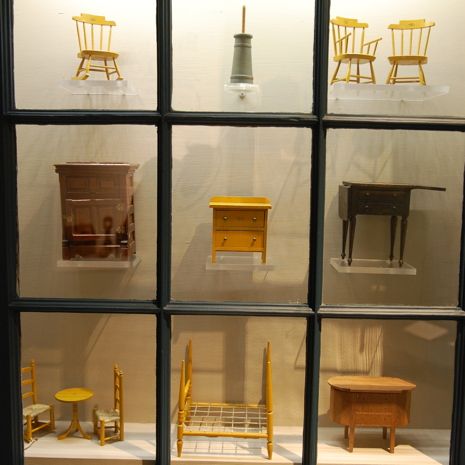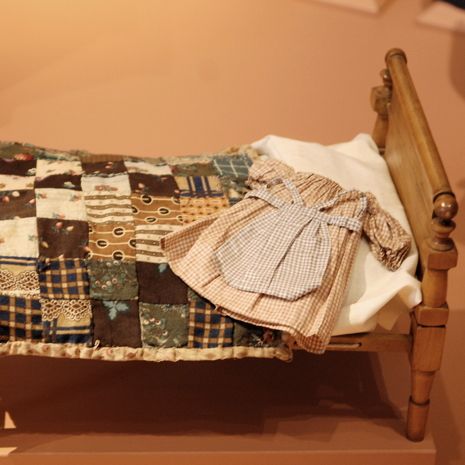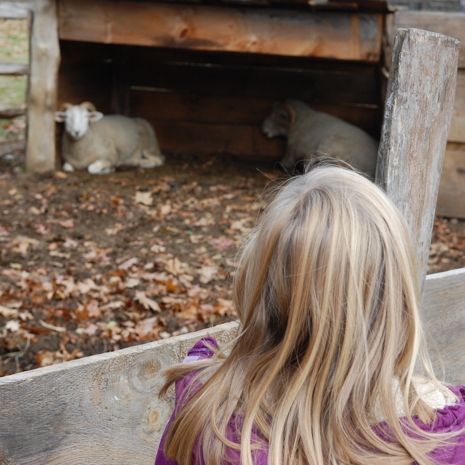 The kids were delighted by this squirrel who stayed nearby while we ate lunch. He even climbed in and out of the trash can!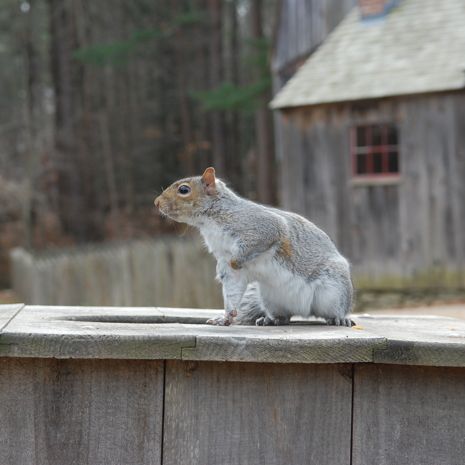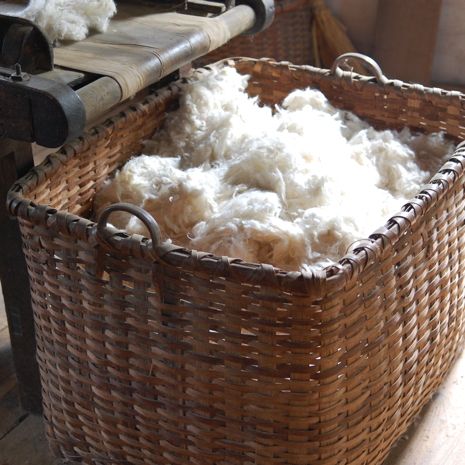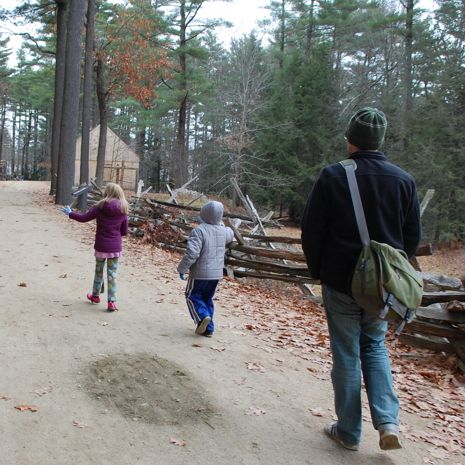 They would've played with these stilts for hours if we had let them. It was very cold, though, so we wanted to move along!