Yesterday it snowed the most it has since Thanksgiving. Jane and Malcolm were happy to go play in it!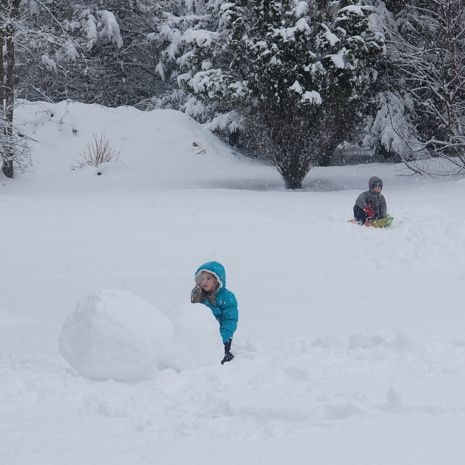 Snowman done!
He fell over a bit overnight so the kids fixed him today.
Malcolm tested out the mittens I finished for him last night.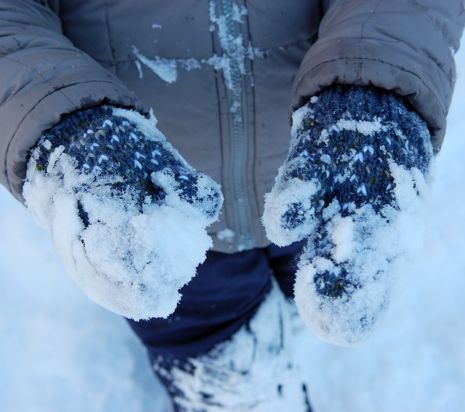 Yum.
Posing with the snowman.
Trying to sled...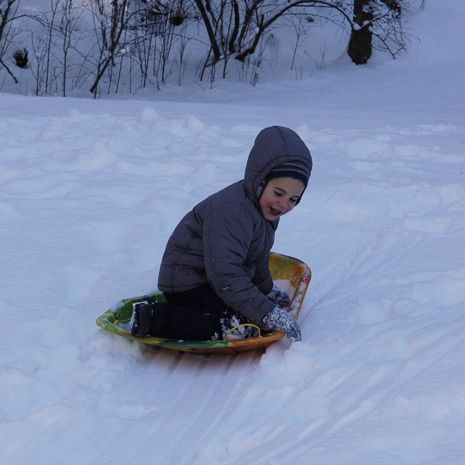 The snow is too sticky!