Jane and Malcolm decided to perform at the lip sync together this year. They chose "Any Way You Want It" by Journey. It was the only rock song in the lineup!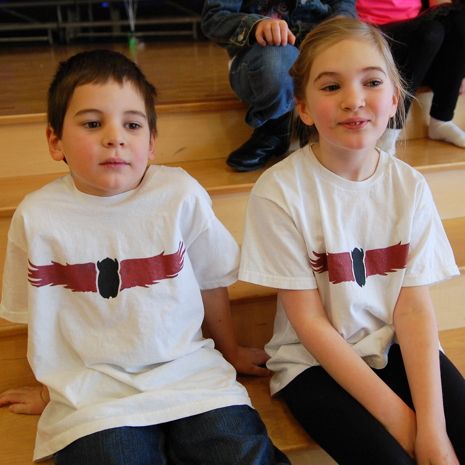 They came up with all their own dance moves. They practiced almost every day!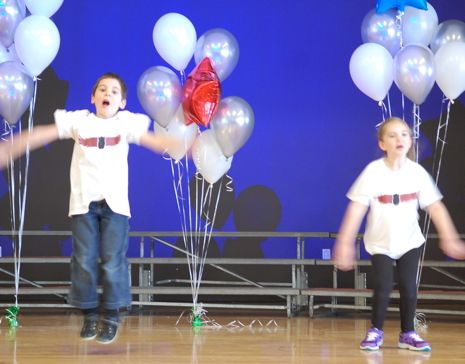 Short interview after the show.