Jane and I went to a yarn sale and I got her some yarn for a new hat.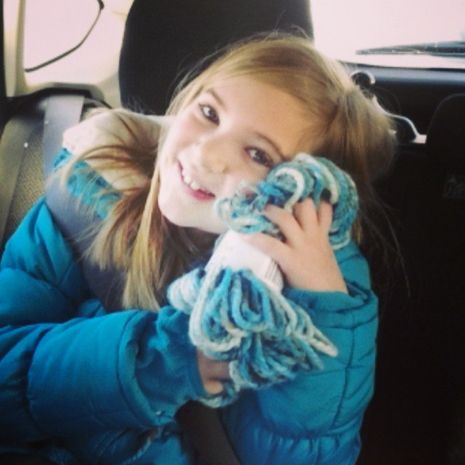 I started the hat but she's working on the main part of it.
The kids had fun eating nachos while watching the beginning of the game!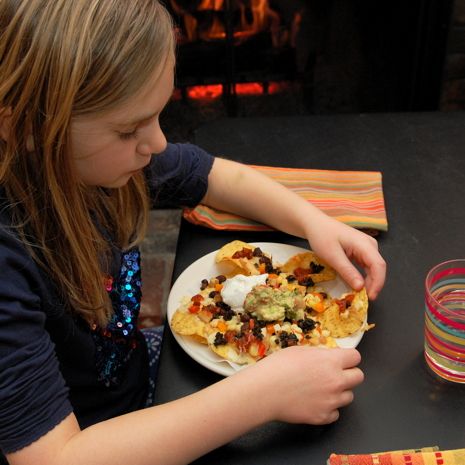 Malcolm helped me make football truffles. They were fun to make and quite yummy!
The best part was that the Pats won!