We went back to Davis Farmland on a hot day with our friends Andrew, Trevor and Colin. We had lunch when we arrived but then had to see the bunnies and kittens right away!
It was a great day for the splash park.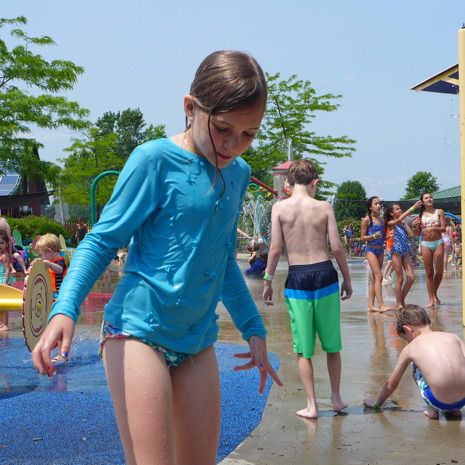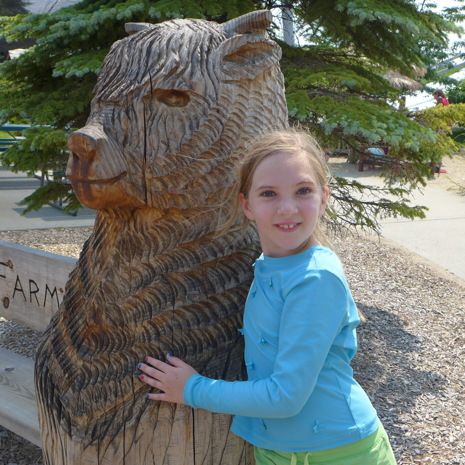 Jane loves to hold baby goats.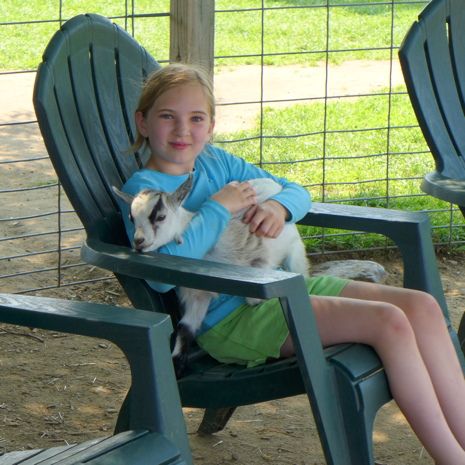 This turtle was trying to escape!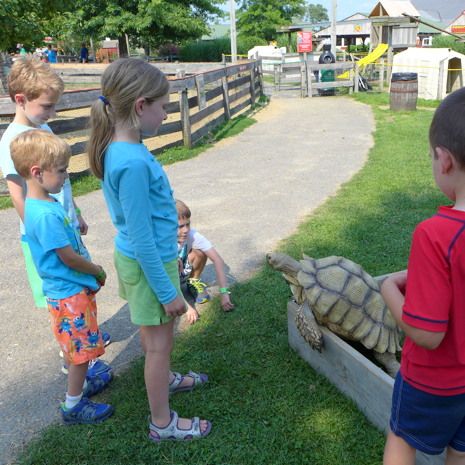 Back to see the kittens!