We made a trek to Gloucester last week to visit Wingaersheek Beach. It was a gorgeous day! We were there with a couple other families. I knew my kids would want to climb on the rocks right away so I took them, plus Cassidy and Griffin, off to explore.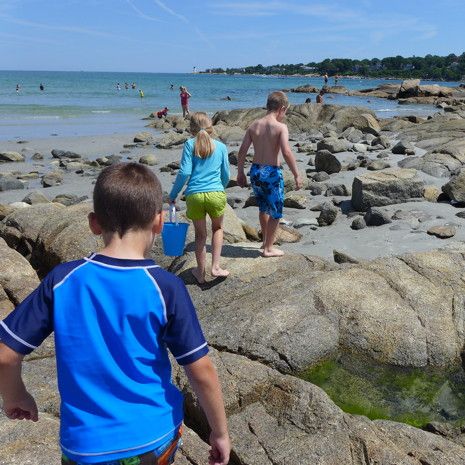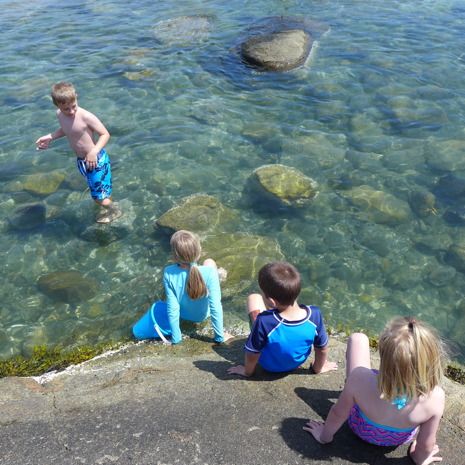 After a little while the kids all started getting cuts on their legs and feet so they wanted to go back to our spot on the beach.
Jane made a sand cat.
Later she made a volcano. When the other kids saw it they wanted to add to it and play with it.