We spent a sub-zero Valentine morning at the Friendly Toast and Science Museum. The kids had huge blueberry pancakes!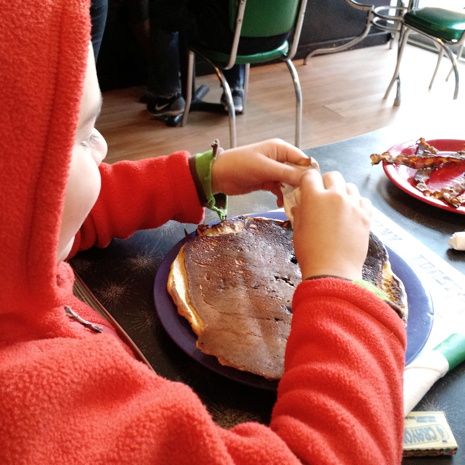 The new Animals in Motion exhibit was great!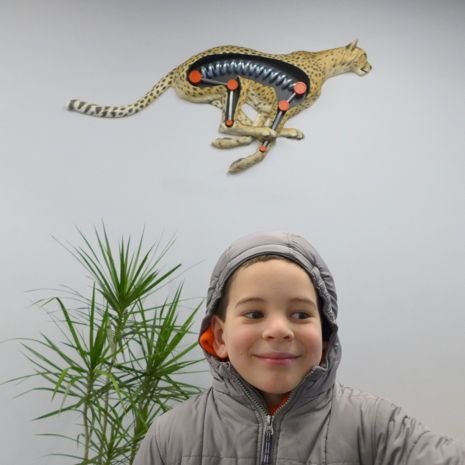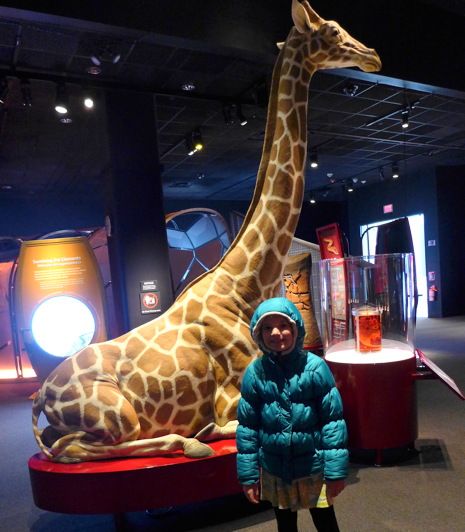 There was a T. Rex skeleton borrowed from Chicago!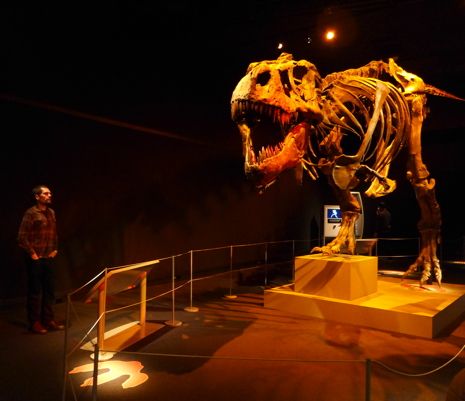 The river was mostly frozen.
We didn't see this movie but I'm sure Jane would love to sometime!