What a great time we had meeting our friends for lunch in Waltham, then heading to Drumlin Farm!
We stopped at a used bookstore.
We're all hoping that Hannah and Malcolm get married someday.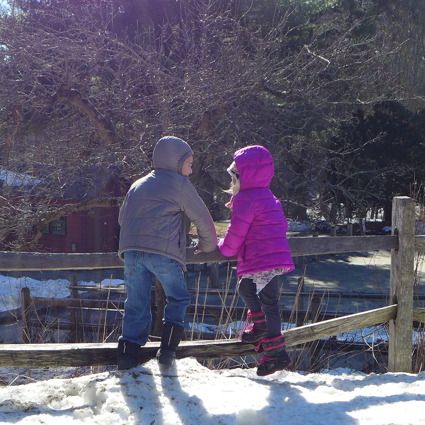 The kids spent an insanely long time at the sheep barn. They went in and out, looking at all the pregnant sheep. They studied the chart of all the due dates and want to go back in a month when the babies are born!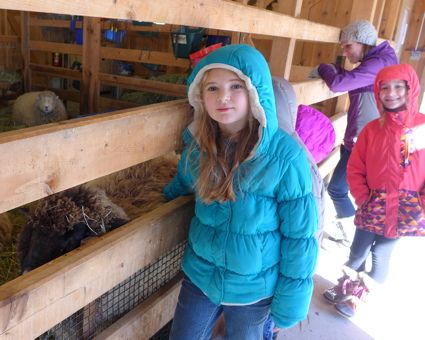 Jane and Maddy named this sheep "Star." I call her "Crazy Eyes."
Mac the bunny!