Jane and I took our annual trip to Fenway over the weekend. Jane made it clear that she wishes she could go more than once a year! We stopped at the park to admire the baby geese.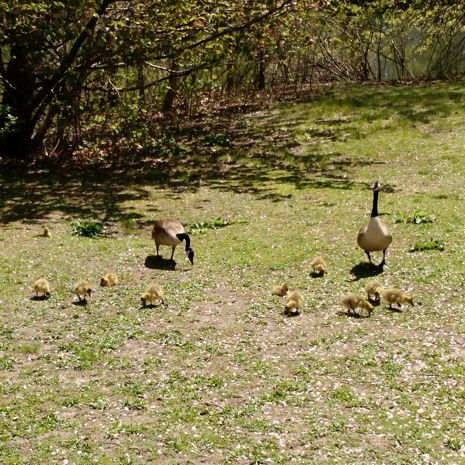 Jane has climbed this tree before. It must be so old and have lots of creatures living in it!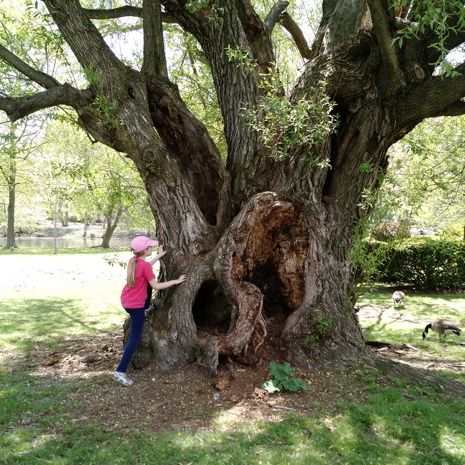 We love stopping at El Pelon for burritos!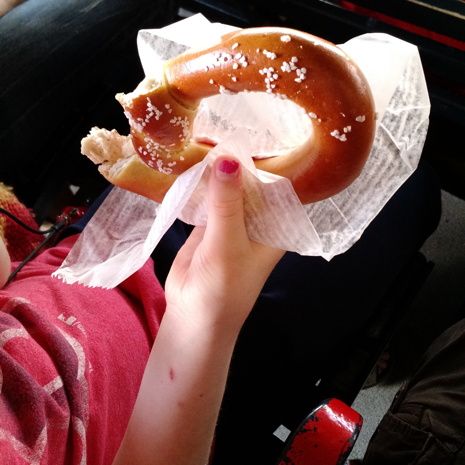 The game was very exciting and we won by one run in the 11th inning!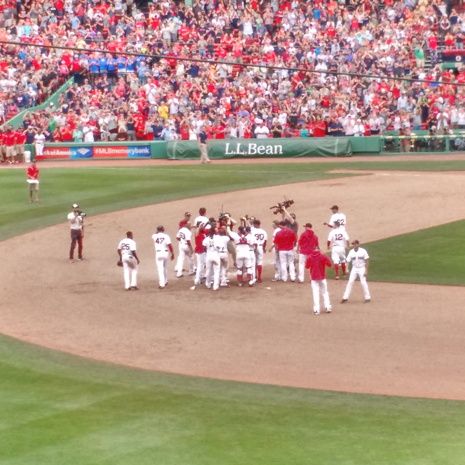 I just wish I had brought the camera - the phone photos aren't very good!