Since it was rainy off and on all day we didn't go on one of our usual big mother's day outings. Instead we went to the British Beer Company for lunch.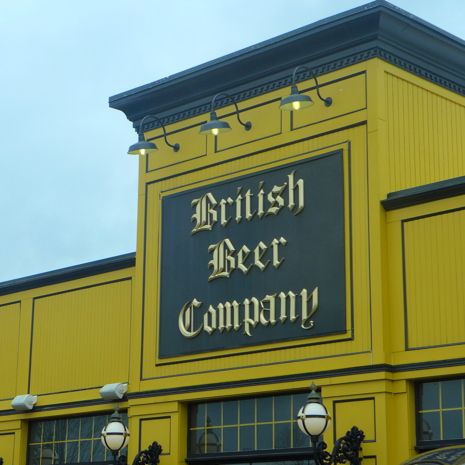 The kids loved the high booth!
Before we went home we stopped at a British grocery store. They had a lot of good stuff! We left with some tea, Irn Bru (Scottish soda) and candy bars. They were delicious.
I told the kids what I really wanted for mother's day was for them not to fight. Luckily they didn't fight too much and they played together for a few hours!