We went back to Legoland! The kids have been wanting to go all summer but I said they had to stop fighting first. Finally the situation improved enough for us to go, yay!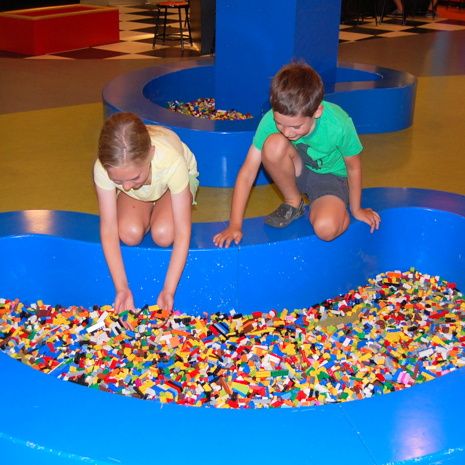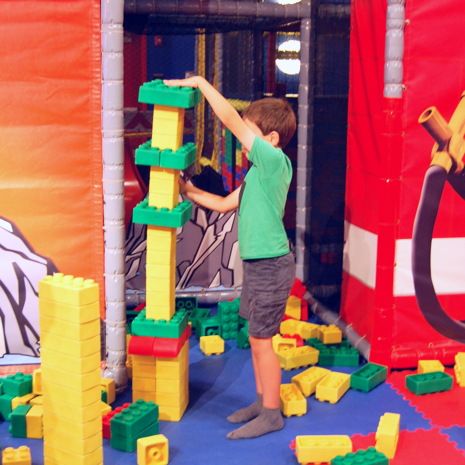 My favorite part is the room with all the Boston landmarks made out of legos!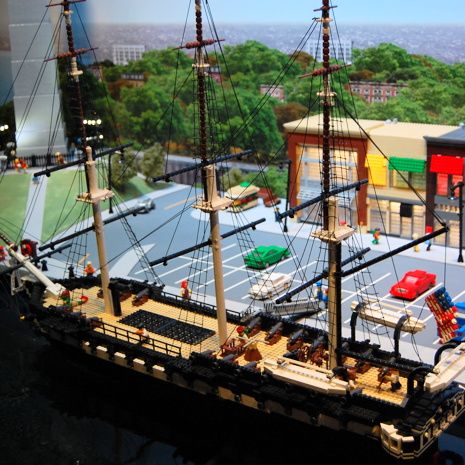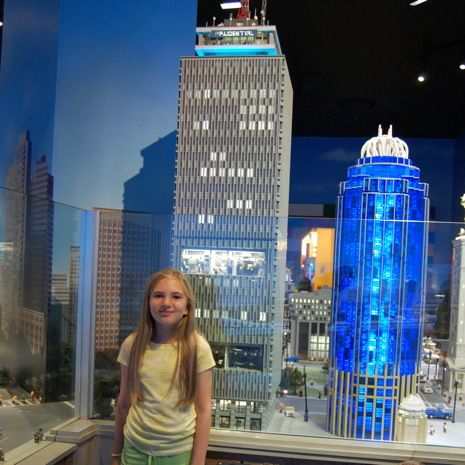 Mini Legoland!
After lunch, we walked around Assembly Square.
Mybe a great gray owl?
We had to stop for ice cream, of course!